So, I was bored and did the DIY sport light mod to the P10, it turned out very nicely.
I had my set of JDM amber corners that I got from Cduff installed but then thought since I was already doing the bake and paint why not stealth the USDM corners.
Now, the $64,000 question is which one looks better. What better way to decide then a poll for everyone to decide. Happy viewing & happy voting! :smile:
Ambers.....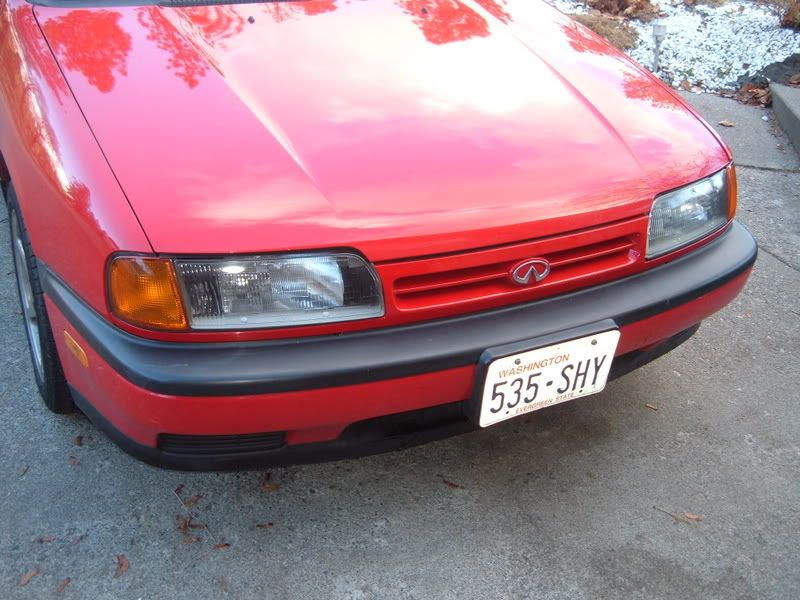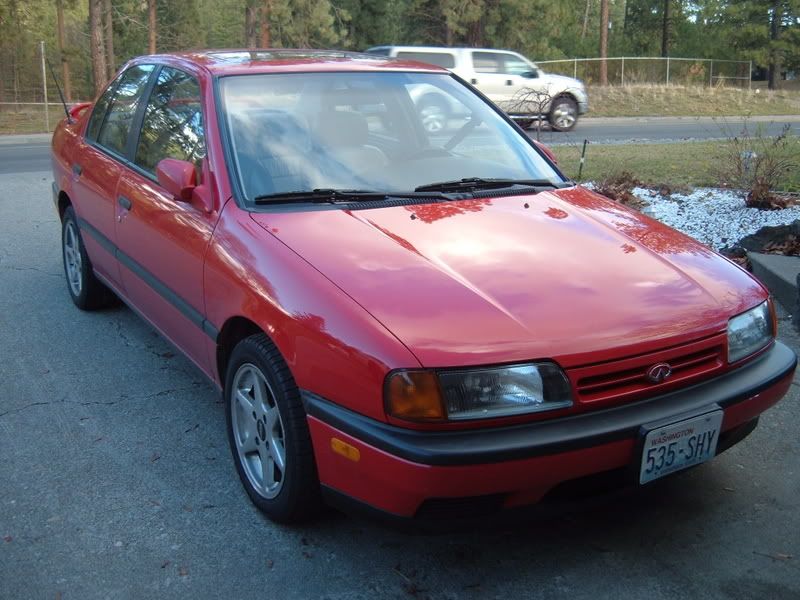 USDM stealthed corners.....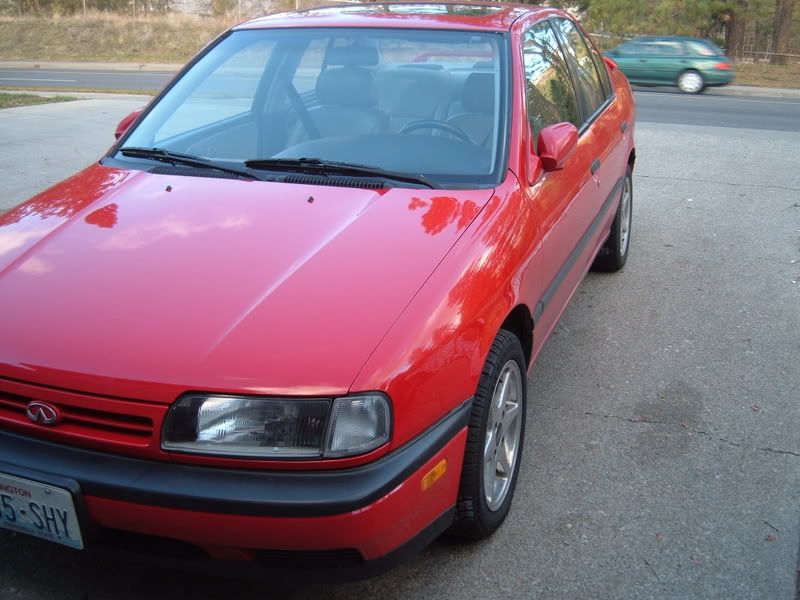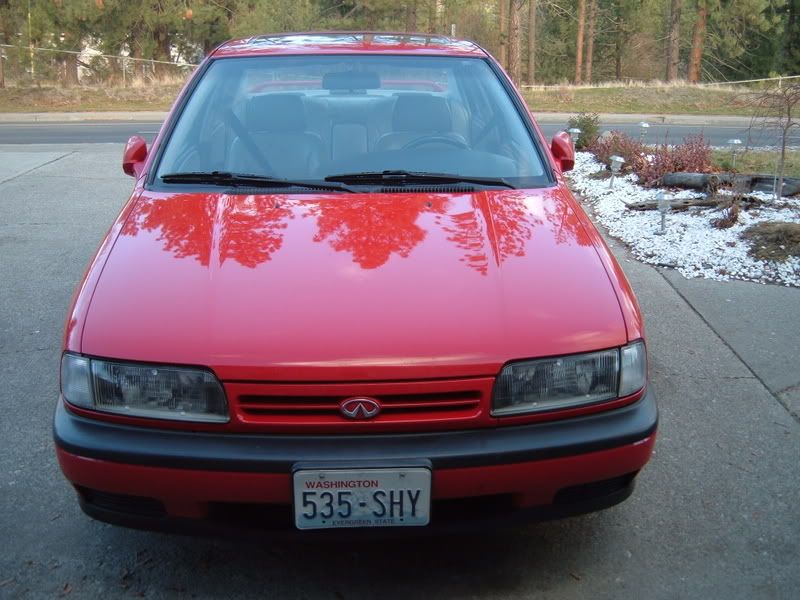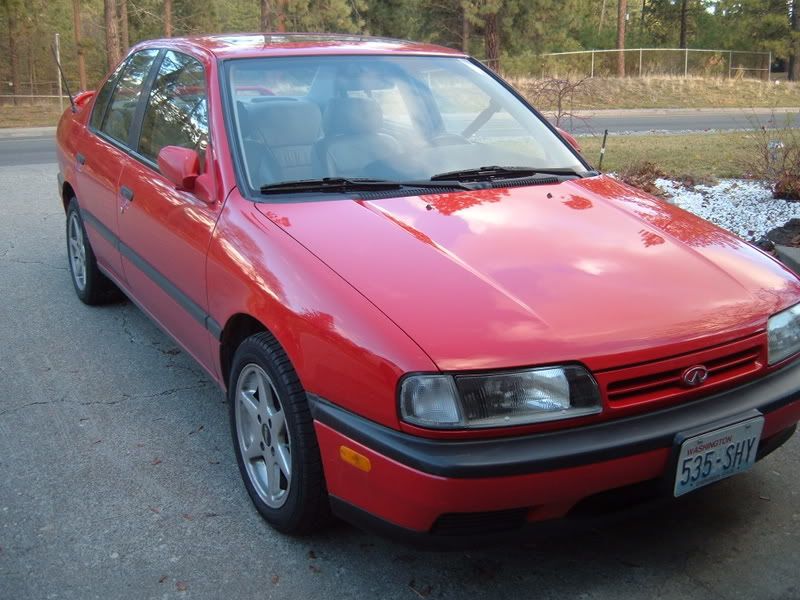 Thanks for viewing. D