Since P10 had their thread. I am making P11 thread.
There is probably more bushing parts. Please post what you know
Energy Suspension -
Add R=Red
or
G=Black
at the end of each part number
Shifter Bushing - 7.1109
Strut Bushing (Top hats) - 9.8146
Front Sway bar bushing 20mm 9.5124 (Need to enlarge the holes on mount so the bolts can go thru)
Endlink bushing - 9.8105
(How to mod the endlink bushing)
Rack bushing - 7.10103 (Need to modify the driver side. make the inner rim/diameter of the bushing more round) First to test. it works.
Rear Trailing Arm Bushing - 7.3120
For the front Lower Control Arm Bushing:
Energy suspension 7.3111 again add G for black R for red (this is a set of bushings only use the front)
SuperPro Rear axle pivot bushing - SPF1942K (Alternative to the ES Rear Trailing Arm bushing)
Uber how to
Prothane Motor mount (front and rear) - 14-504
(More info
here
)
QT Adjustable link:
More about it
here
UNISA JECS
P10/P11 Delrin Upper Strut Mount Bushings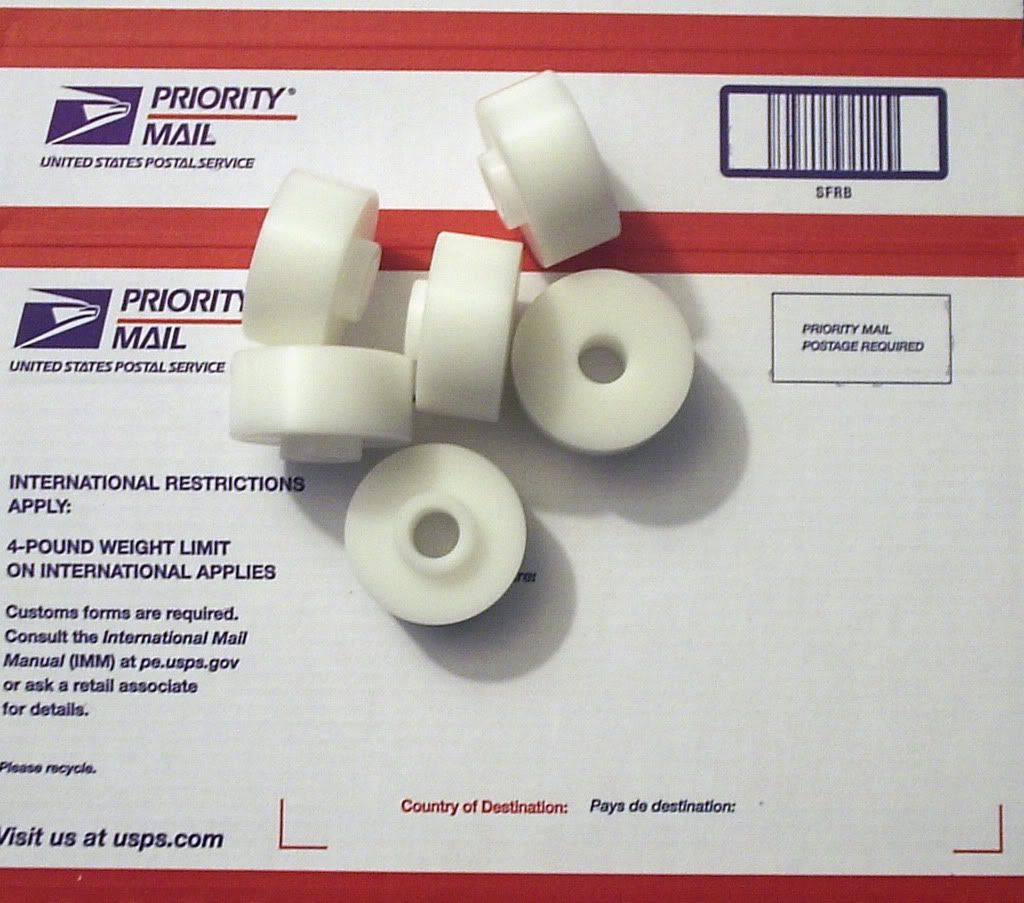 P11 Lower Control Arm Aluminum/Delrin Rear Bushing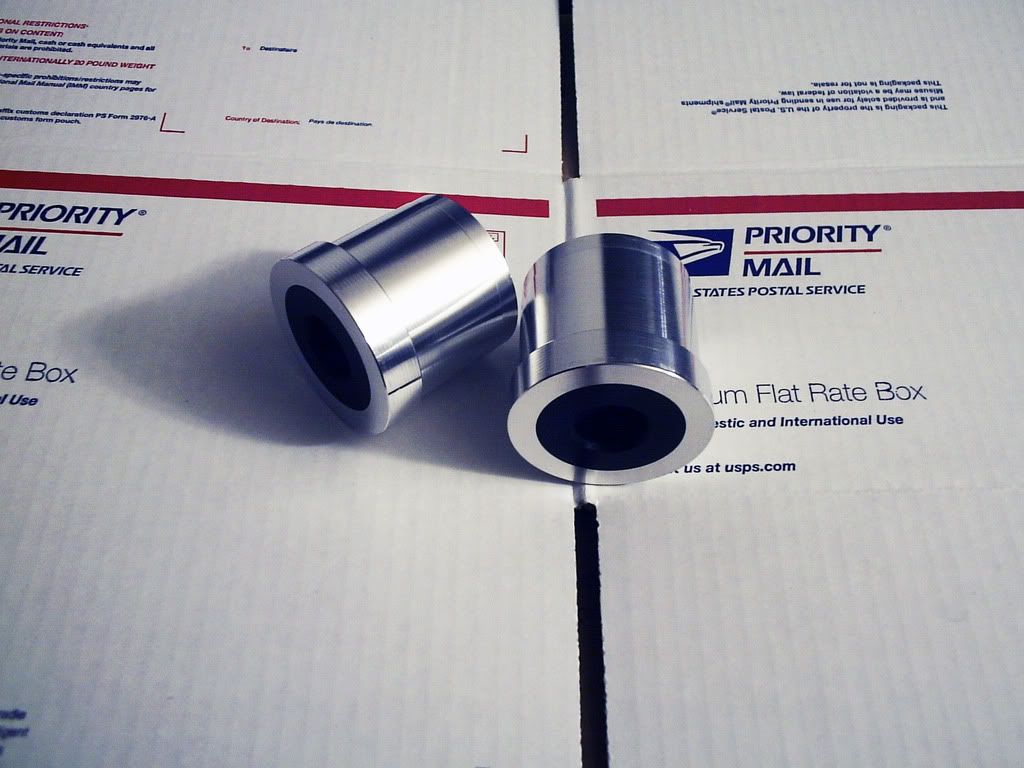 Cusco Upper Arm -10mm: (Not a bushing but part of the suspension)
256 479 A