Anyone local want parts?
Its a 95 5speed with Enkei rims. I saved the car over a year ago from the scrapper with intentions on fixing it and using it. Well I cant track down the original owner to get the title into my name. I did however contact the last owner but the DMV said thats a no go.
I DO HAVE TITLE!!!
just cant get it in my name. So this would be perfect for a parts car/track car or maybe you could find the owner and make it a daily driver who knows. $600
Runs Great 127k
5speed
does have some rust but it is fixible(worst of it being inside the driver side door jam. Small hole a little bigger then a quater.
Enkei 14in rims with Yokohama tires id say 50% tread left
interior is in good shape
passanger side power window amp need to be replaced. Window has always stayed up though.
driverside lock froze...wont open using key, neither will the trunk but it opens from inside button. The key works passanger side door/glove box/ignition. Locks may just need oil.
Power antenna doesnt go up.
Horn doesnt work.
needs a cat back exhaust. It does have the muffler though....just the piping is missing.
Fenders replaced but new fenders have sidemarker lights(un-wired)
Other then that it starts up and drives without a problem.
I would part it out but i simply dont have the tools or really the knowledge to get the major parts out. Also this car
IS NOT STOLEN/HOT w/e!!!
Me and my father were hired to tow the car from a garage when the previous owner decided to scrap it. The car has sat in my front driveway ever sence, But was started and run up and down the road periodicly. I have a picture of the title on the hood for proof if someone needs it.
here's a pic the day we towed it to my house without the new fenders.....if the weather holds out ill get fresh pics tomarrow.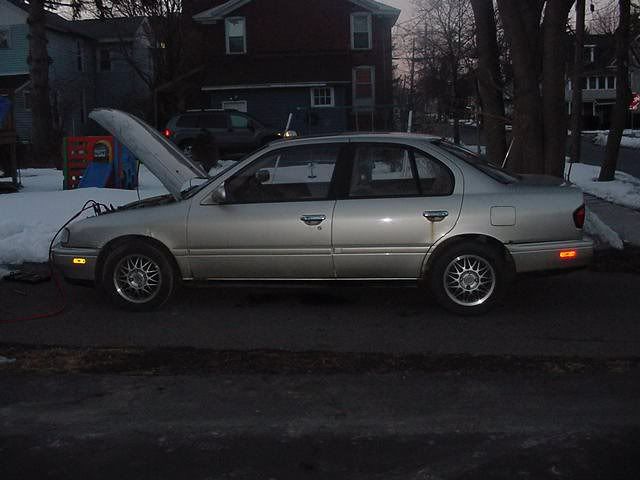 Update...more pics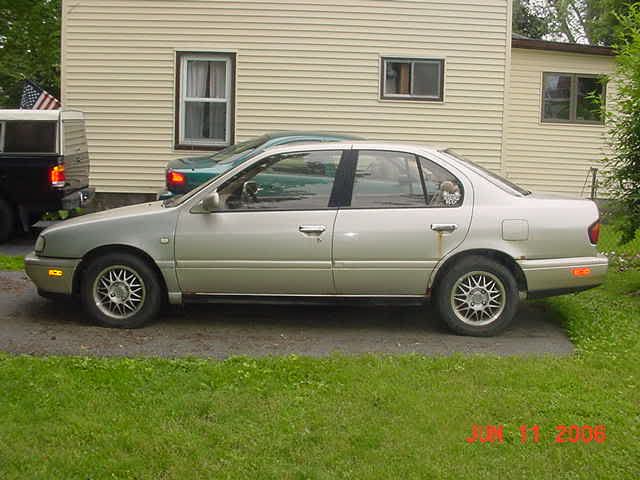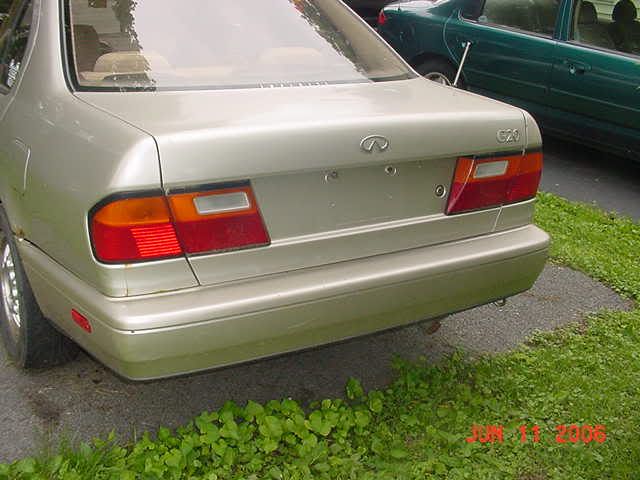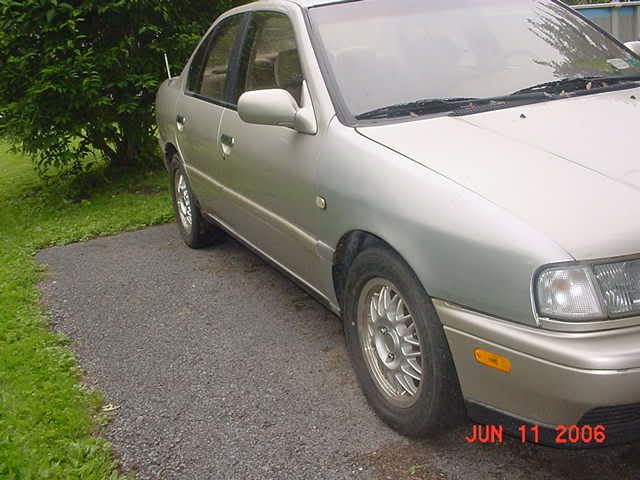 Money shots!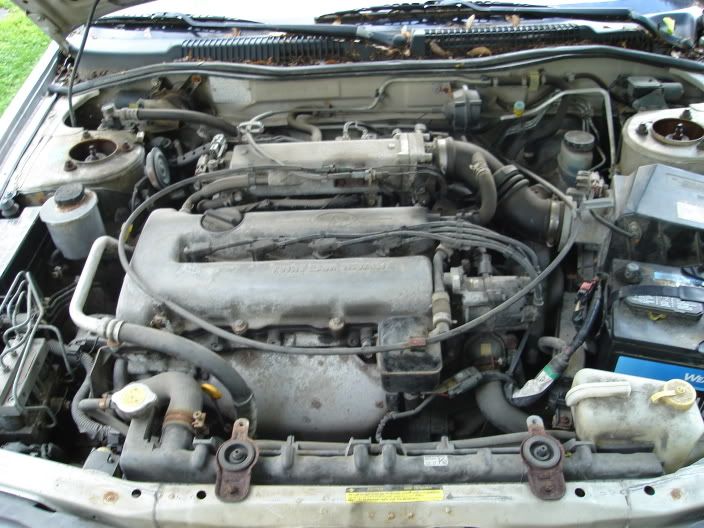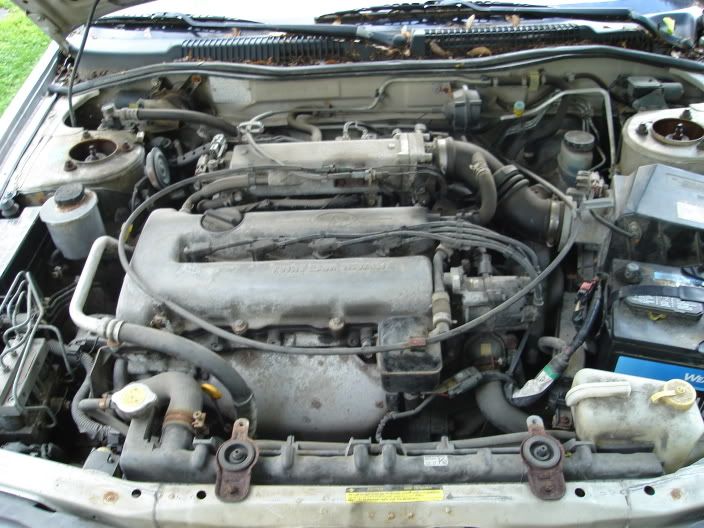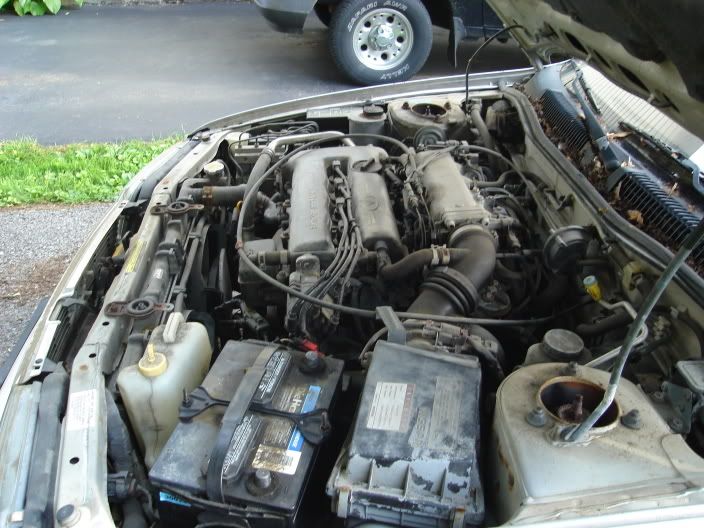 Odometer pic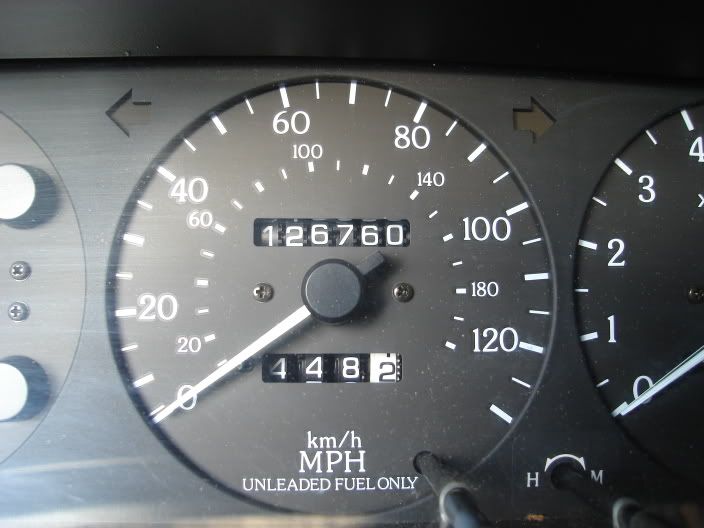 Thanks for looking....pm me with offers!