So I've been around SR20 scene since 2004 and on those forums, I've even had an account here but never really used it...(mostly just looking for parts and write ups). Anyway, finally got my first P10 the other day. Its just a beater for my dad to save miles on his truck, but its in pretty good shape. Surface rust on the rad support nothing serious and a small spot in the pass rear quarter panel. Its a 1994, auto. Pretty clean inside and out, good paint. The ABS light is stuck on, previous owner things it might just be a bad sensor, i figure if it is, or I cant figure it out ill just say screw it and pull the bulb (not a fan of ABS to begin with). Drivers window works, but the rest dont so I gotta get in and see whats going on with that (fuses are good). Sun roof was sealed due to small leaking.
Everything else seems pretty good except one thing, maybe someone can help me pin point. There is a small stutter/misfire under load and idle. The engine compression is 190 across the board and I just replaced the spark plugs with some NGK iridiums but no dice. I'm gonna do the plug wires, fuel filter and prob the distributor. Original low port engine with 109k on it.
PICS!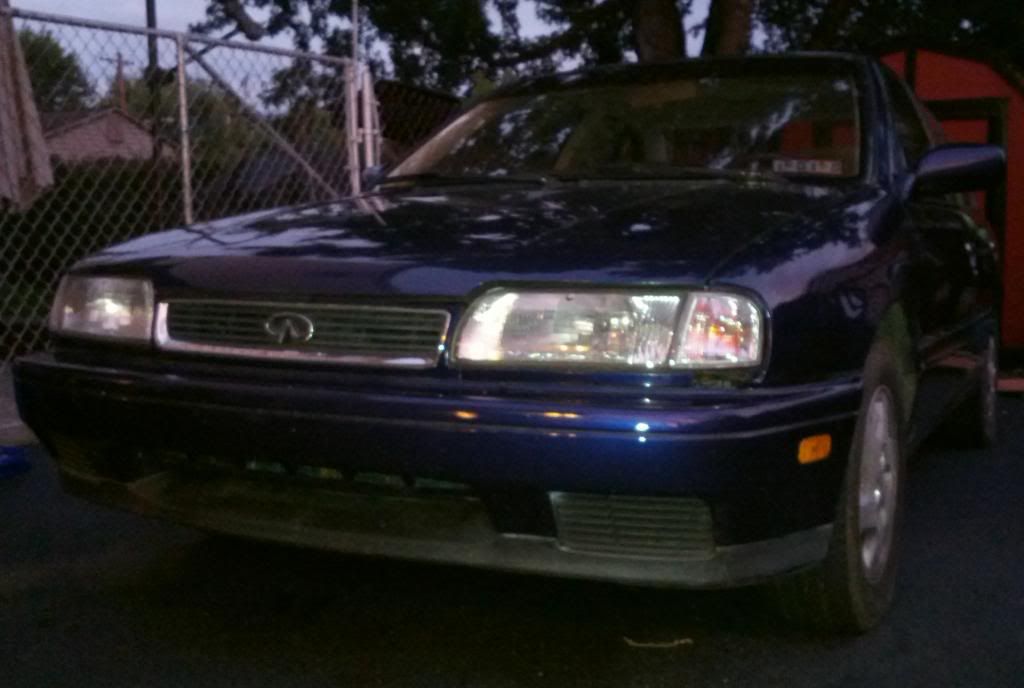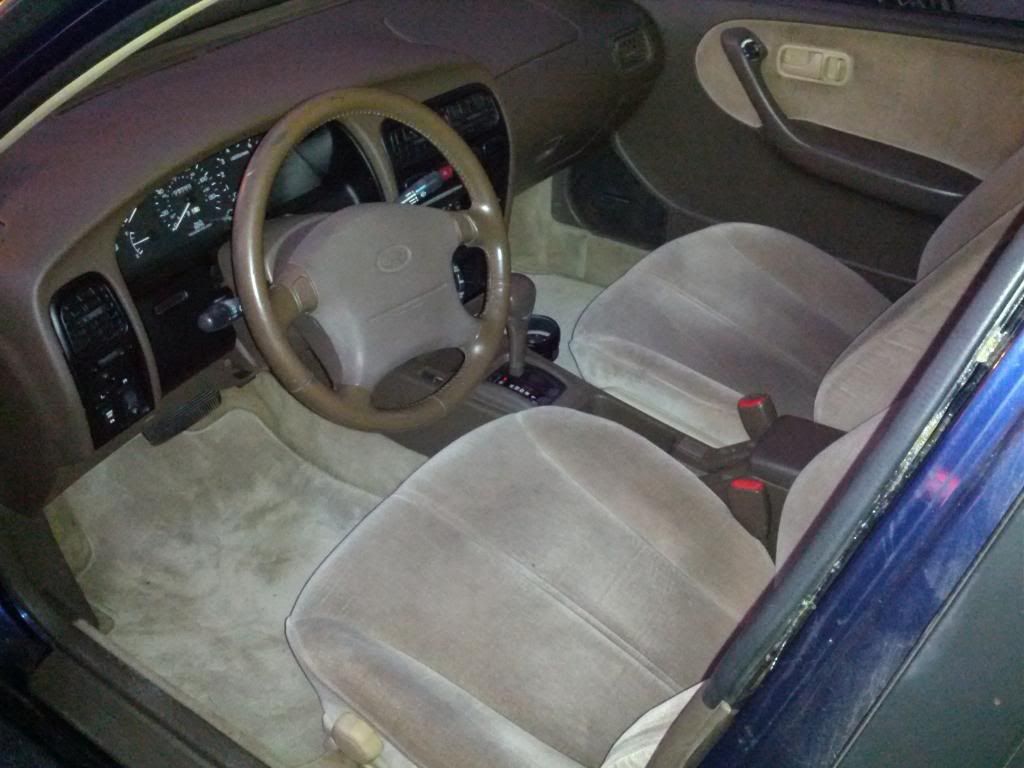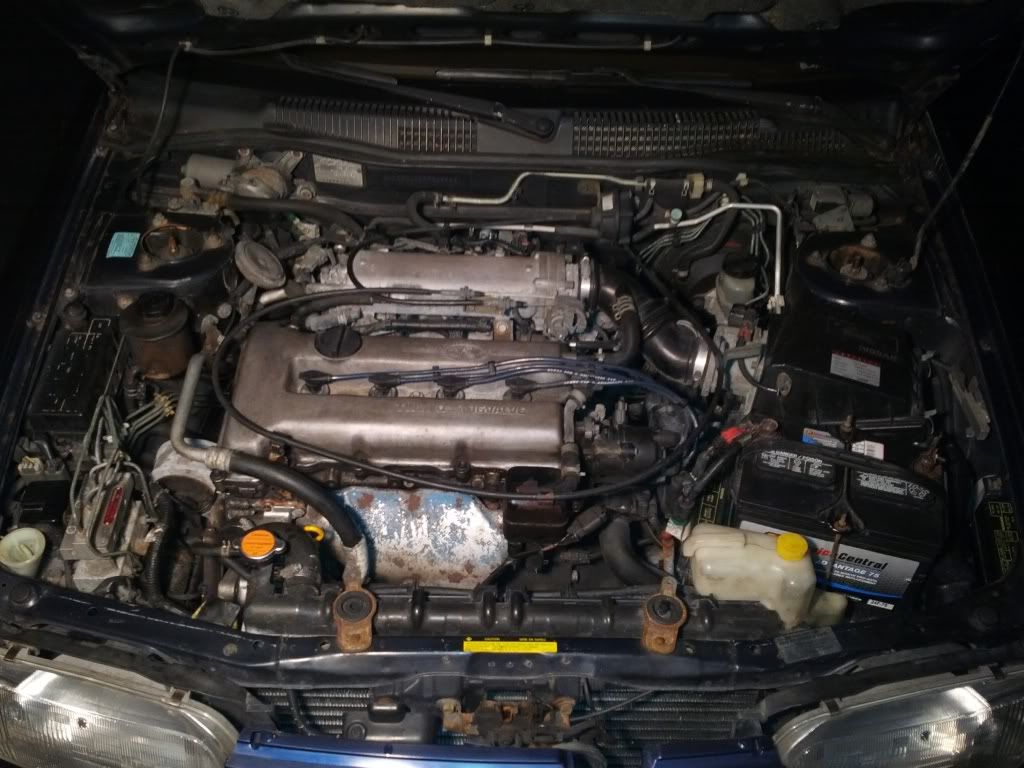 Here's a little video of it running. Yes that PS Pump is prob on its way out. Hoping maybe some fresh ATF will quiet down. You can hear the pops of the misfire from the tail pipe at the end of the video.