Discussion Starter
·
#1
·
Hey all,
Well my G is lowered and i was driving in a parking lot today and some absolutely genius woman thought it would be a good idea to whip her empty bottle of washer fluid out towards the center of the lot .... right in front of where i was driving.
So it got ran over and got stuck under the car. It was dragging for 50-100 meters before i could stop since people were behind me and all. It was a pure bitch to get it out from under the car but finally i did.
After i got it out i noticed the plastic piece under the engine was cracked/hanging down.... mainy near the front left wheel. Here is the damage...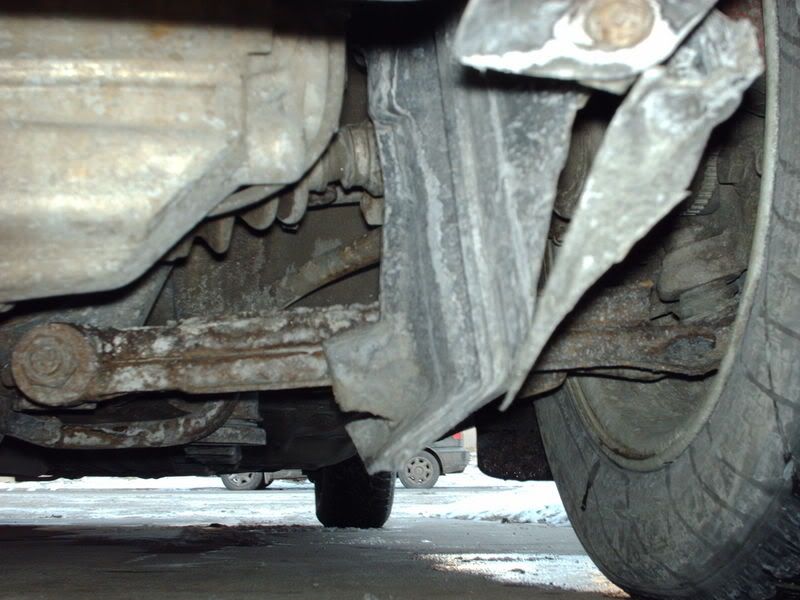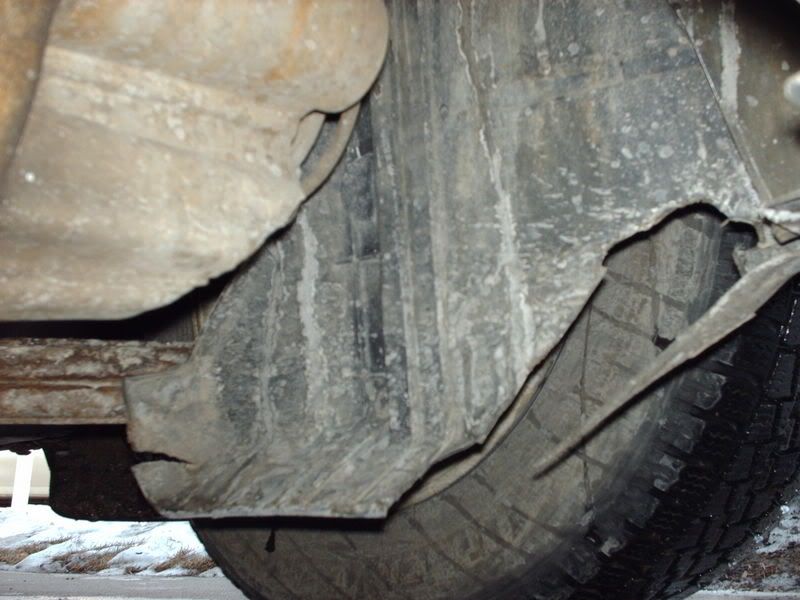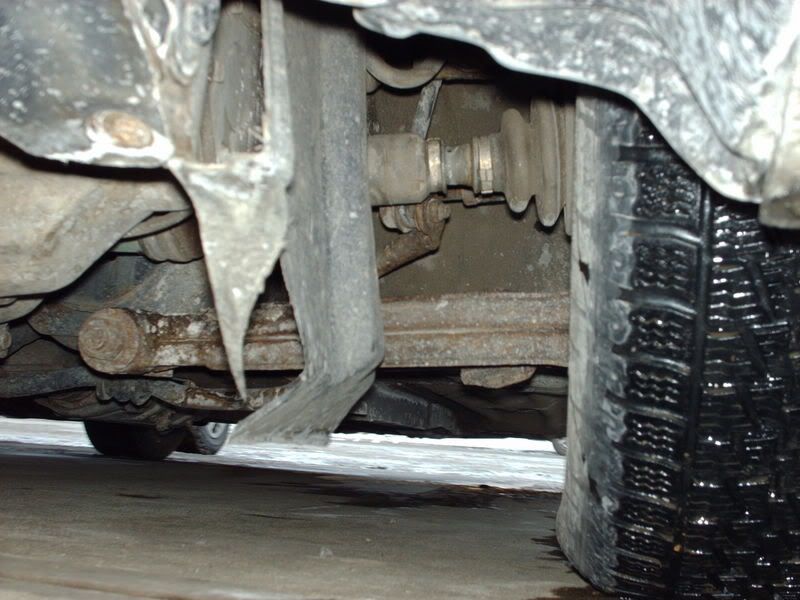 what can i do about this? I know NOTHING about this part... :smile: or should i leave it?
Thanks for any help.