Here she is! Just washed and waxed it! ... gotta love turtle wax
Click this link if you cant see the car...
http://img201.imageshack.us/img201/1954/frontviewcargm4.jpg
Here is the same picture that I uploaded on a different server
Soon I'll have some new goodies to put on it !!!!!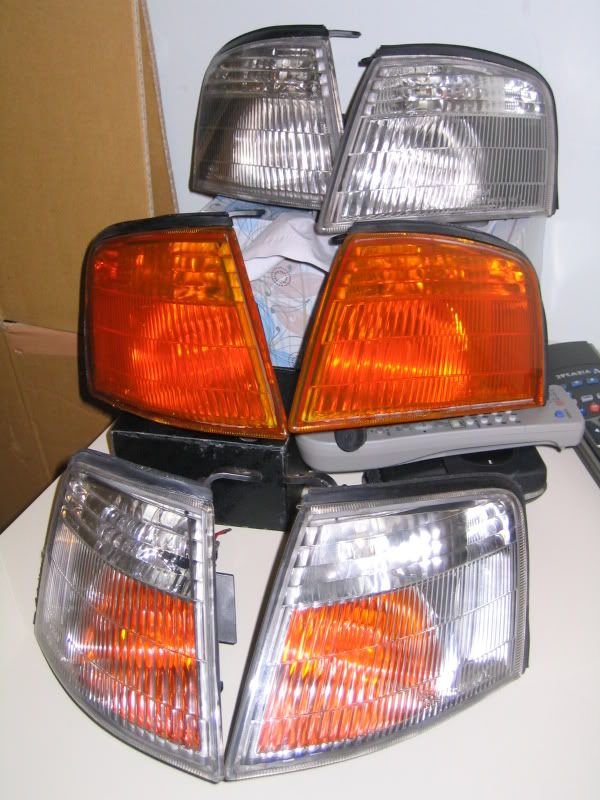 The Camino Set (Bottom)
Bought these Camino Tails and Dualies from NismoG20T... Awesome Seller
Oh.. and this is funny...