PRICE REDUCTION!!!
see last post
As some of you may know, my car was rear ended by a drunk driver... who tried to drive off... but I got his license plate #
Anyways... I'm going to be selling my aftermarket accessories... I would keep them, but in the case that the car must be totaled I wont be buying another G. I would love to, but I jsut cant justify it right now. I am 6'6" and I need a car that I dont have to worry about leg clearance with. In any case, the G has to go...
.... These need to sell fast
First Up: 18" Wheels
(Buyer of wheels get a free GTR badge)
Branzach Zeo 18" Wheels
WITH
Kelly Fierce 215/35/18 tires (560 miles on them... 99.2372384723 tread left)
Slight curb rash - but it has been painted black in those places. No Bends.. No Cracks.
brand: ZEO
model: BZ-18
size: 18x7.5
offset: et42
bolt pattern: 4x114.3mm + 4x100mm
centerbore: 72mm (Nissan-specific hubcentric rings included)
construction: 1-piece
Second Up: Primera Camino Tails (P11)
Bottom Set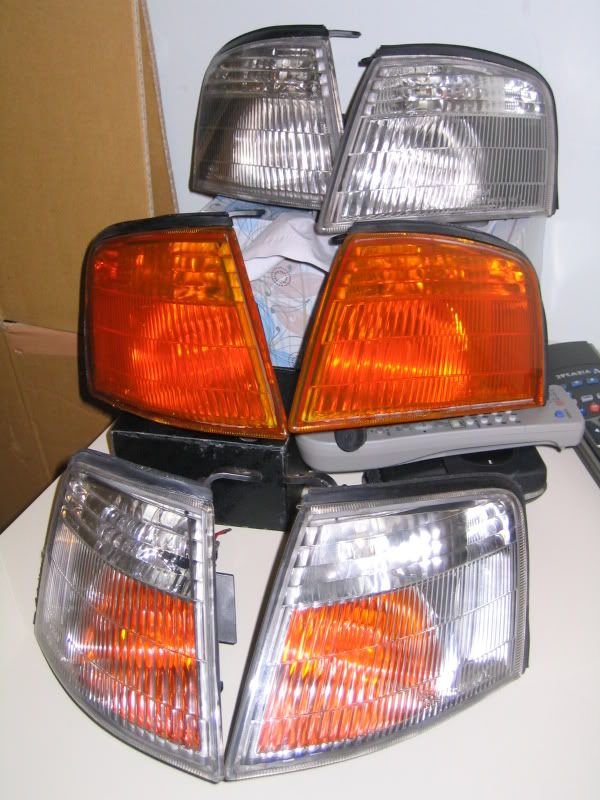 Third Up: P11 Duals (Non-HID - Silver Housing)
Currently on Order from Japan. Will Arrive Early Feburary.
Both the tail lights and the headlights were purchased from NismoG20T.
Fourth Up :
Original Domiken CF Eyelids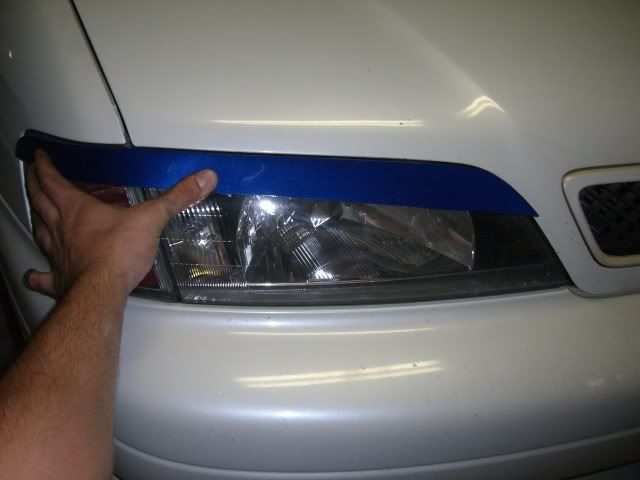 PRICES:
Wheels + Tires = 825 + Shipping
Dualies = 450 Shipped
Please PM me an offer if you just want the Inners/Corners
Camino Tails =
Pending
Please PM me an offer if you just want the Inners/Corners
Domiken CF Eyelids = $60 Shipped
Currently Painted Maui Blue
Shipping to Contential USA Only
(Eyebrows Excluded) - Meeting available if you live in SC/GA
Include an additional 3% + $.30 to cover fees
I'm not making any money off of these.. just trying to get back what I paid.
Prices are Negotiable. Please only post here if you are interested. PM me with shipping inquiries.
Package Deals Available for People Who Buy Multiple Items
To Quote Domiken:
Money Talks, Bullshit Walks
No Dibs.
The pictures in this thread were borrowed from other user's posts. Hope you guys dont mind... Thanks
Price REDUCTION!!!!!!
see last post
PRICE REDUCTION!!!!

Wheels and Tires : $775 + Shipping (Reduced from $825 + Shipping)
CF Eyebrow : $45 shipped (Reduced from $60 Shipped)
Camino Tails : PENDING (No Price Reduction)
Duals : 400 + Shipping (Reduced from $450 Shipped)