Discussion Starter
•
#1
•
sorry if yall saw this on sr20forum. i just needed more assurance!
i took off my valve cover of this 99g20 i just picked up a week ago. it drives BEAUTIFULLY, but i was gonna get the VC powdercoated and change the gasket. anyways, i took it off last night and look what i see.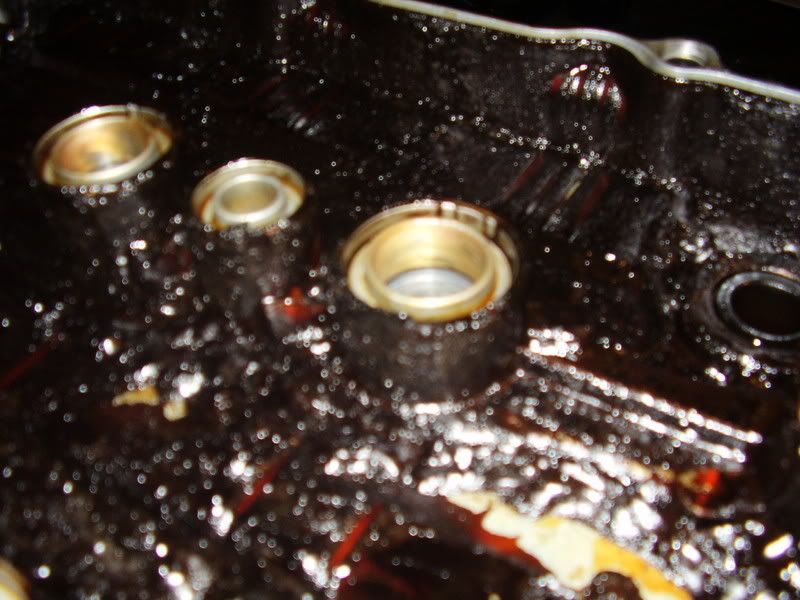 i am FREAKING out.
i have never ever seen a motor look this bad. theres caked up oil almost half an inch in some places!!!!!!!! i cant even see the bolts ontop of the cams.
AM I ON PUNK'D?
come out ashton you lengthy bastard. theres no way a car that drives so nice has been treated like this
what can i do???? i picked off a peiced of caked up oil that was about 1/2 in thick and i could do it all day, but only in places where i can reach. and if some "cakes" get down in the valve spings, well....
thank god i bought a 3 year warranty. what do you guys think??? im...in disbeleif.
and a pic of the poor girl