I'm going around visiting my old virtual haunts and figured I'd give you guys a quick hello =)
I've not had a chance to take pictures of my KA7 Legend with HIDs yet (they're 8000K and illegal as hell :teeth: ) but here's a few pics of other things I've done: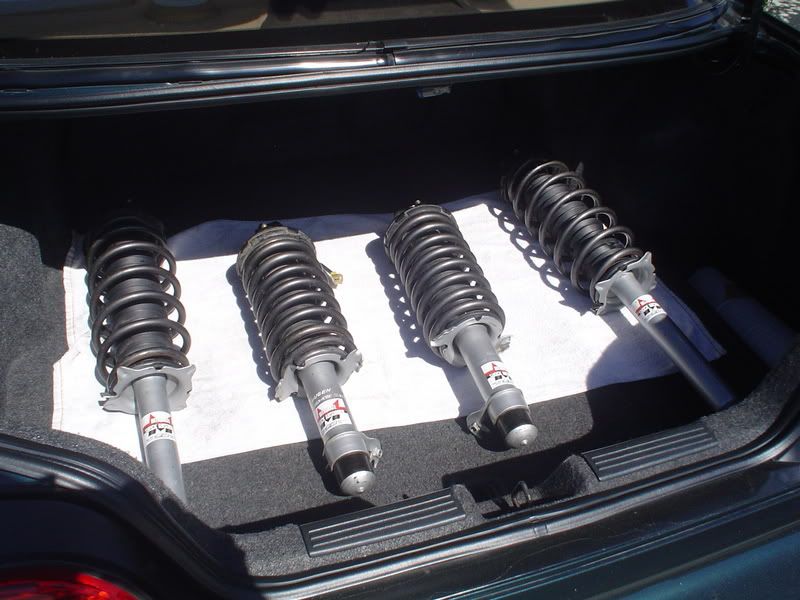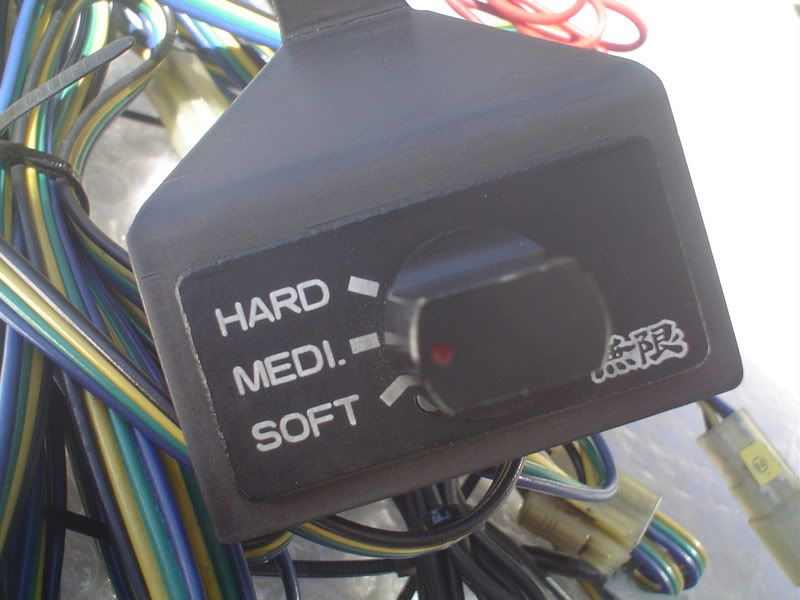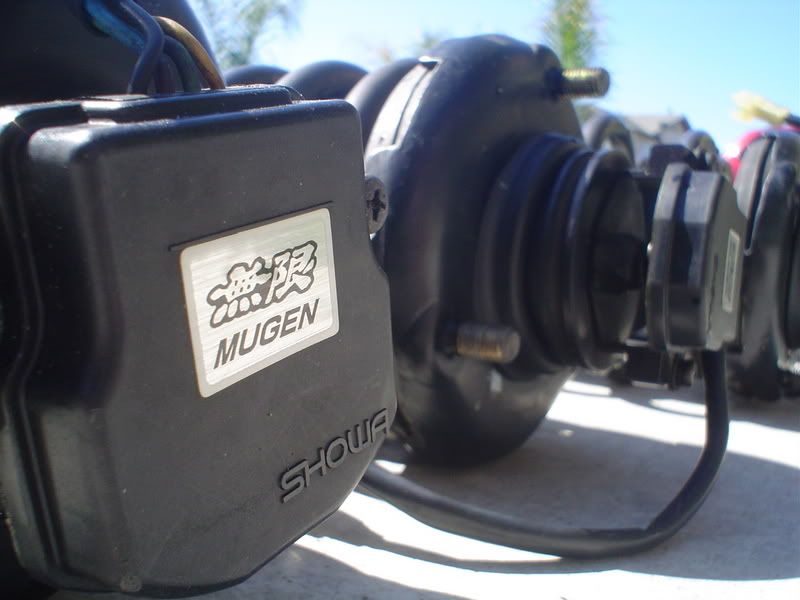 Yes this is some one-off suspension I was lucky to get off eBay. So far I've not found ANY information about this particular suspension set up or even others that are remotely similar to it. I suspect that this particular setup was custom made for a very well-to-do Legend owner in Japan and is totally unique (the seller also showed me pics of the car it came from; it had the slightly more common Mugen bodywork still intact).
The ride varies from very near-stock (soft) to absolutely frustratingly rough (hard). The drop is about 0.5 inches from stock (slightly more in rear) so almost no one notices it; hell there was hardly a need to re-align it after installation. The suspension decreased understeer somewhat but does little for body roll except on the hard setting. I'd be lying if I said it rides as if on rails, but I've been hard-pressed so far to find any car this size that handles this nimbly. I put it slightly under the older BMW M5 in terms of handling prowess although it rides even stiffer.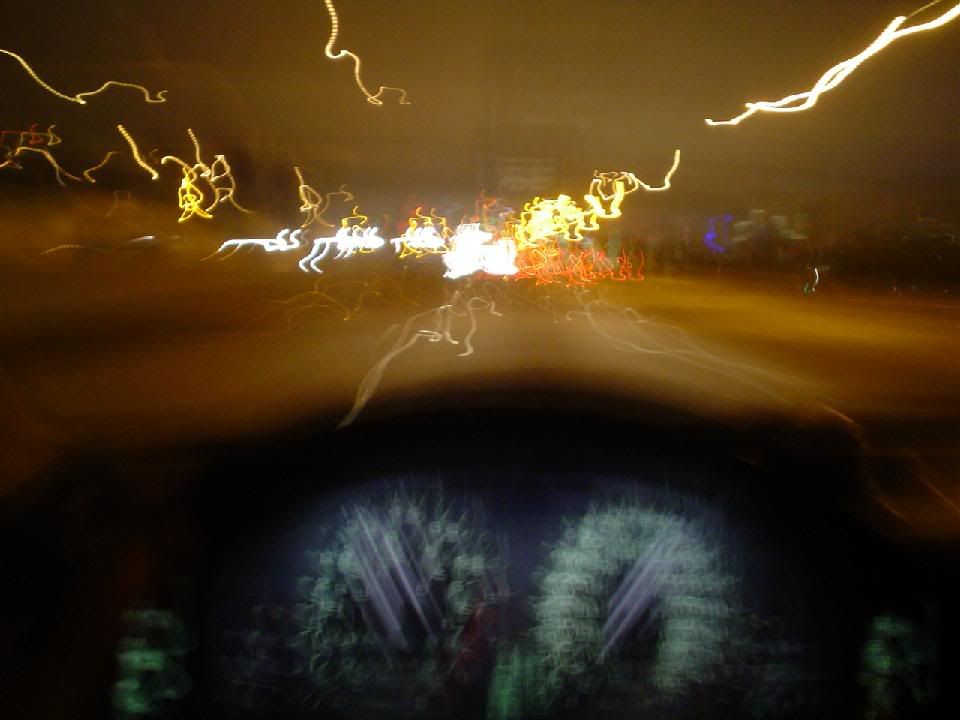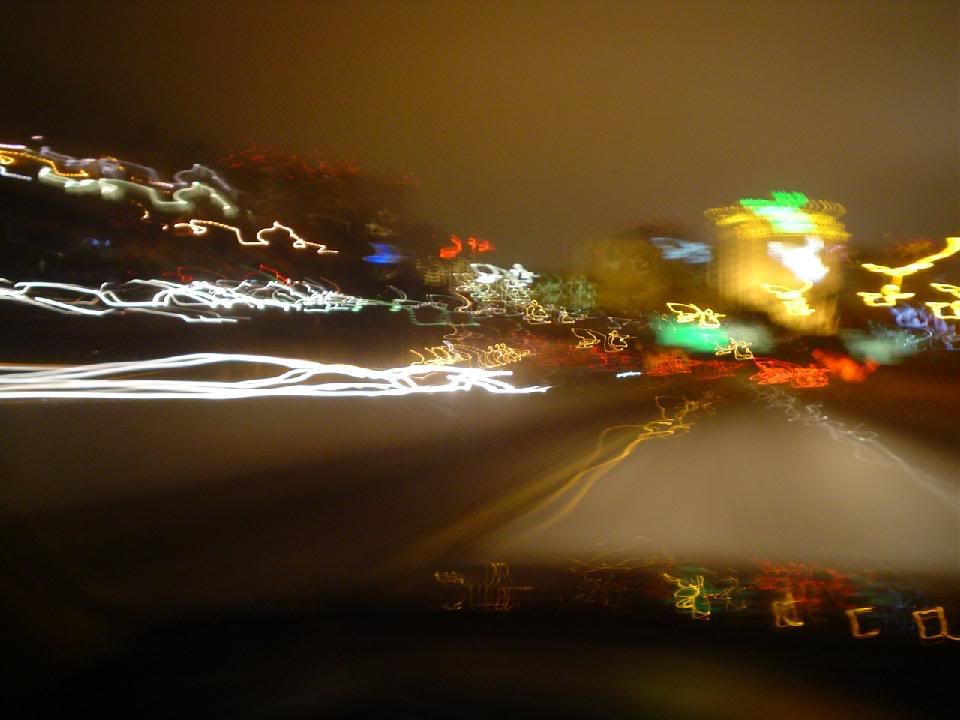 Couldn't find any pictures of the whole car so I figured I'd post these up. These are I-5 South, just north of downtown San Diego. I'll get some HID pictures up as soon as I get the PIAA wedge bulbs/high beams installed to go with them