Discussion Starter
•
#1
•
i haven't been in here for sometime now. i have sold the G last november, before i sold it i turned it back to stock and have sold some of the stuff. no reason to hold on to some of these, since i cleaned up the garage today. THESE ARE FOR FREE BUT IF YOU WANNA GIVE ME SOMETHING FOR IT, IT WOULD BE GREAT. THESE ARE FOR PICK-UP ONLY. you can pick it up here in stockton or san jose, california.
here they are:
stock radio, almost never been used
high output alternator. it puts out 140 amps for your serious audio setup. never been used/installed. i would like to get at least $40 on it since i paid almost $300 for rewounding it and the brand new alternator. still a good deal.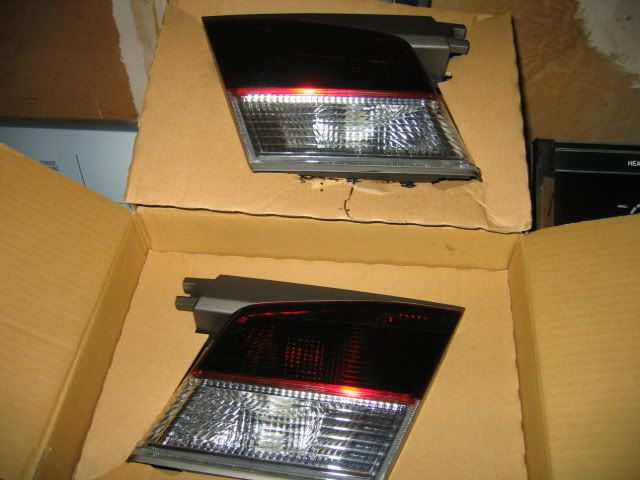 brand new inner tail lights for free.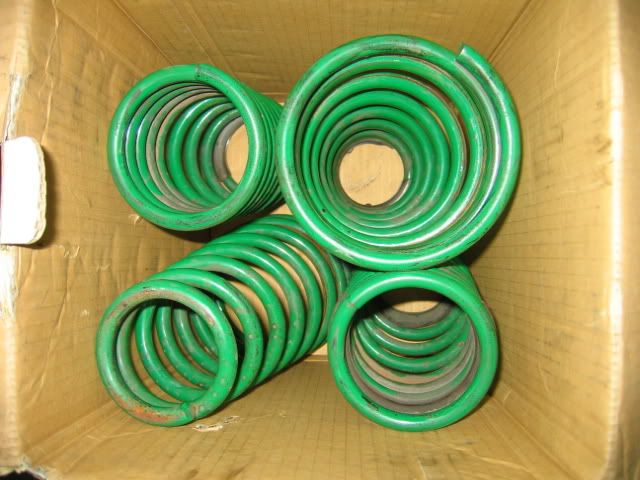 and to those of you who want their g's dropped.
most of them are for free. but if you wanna ship it i would charge some for it. most of the guys in here can vouch for me. i have done a lot of deals in here. thanks for looking. :smoke: