Well due to unfortunate circumstances I need to get some $$$. :depressed
Both Stillen bars for $250 shipped + 3% for the paypal stuff.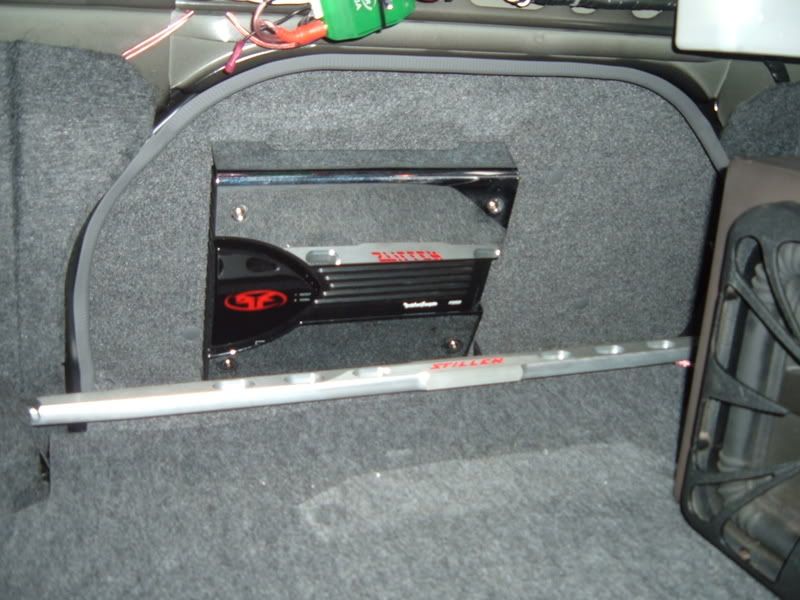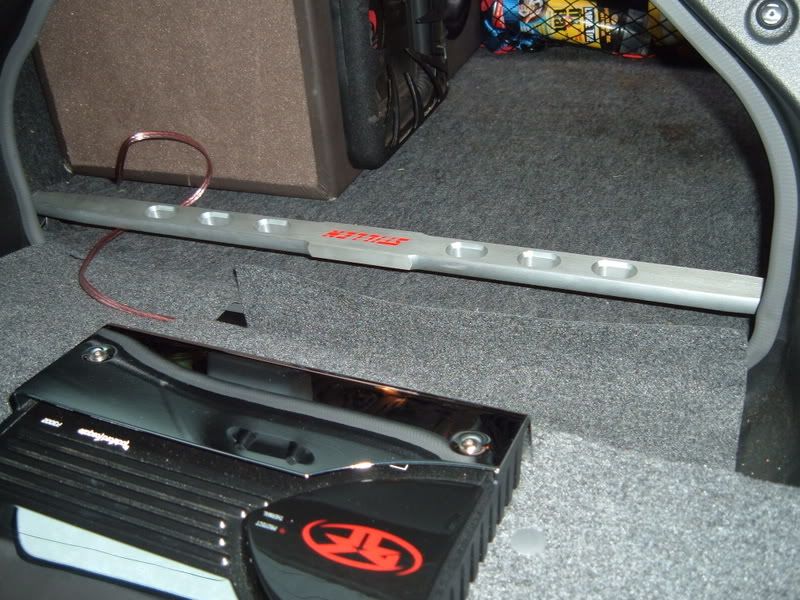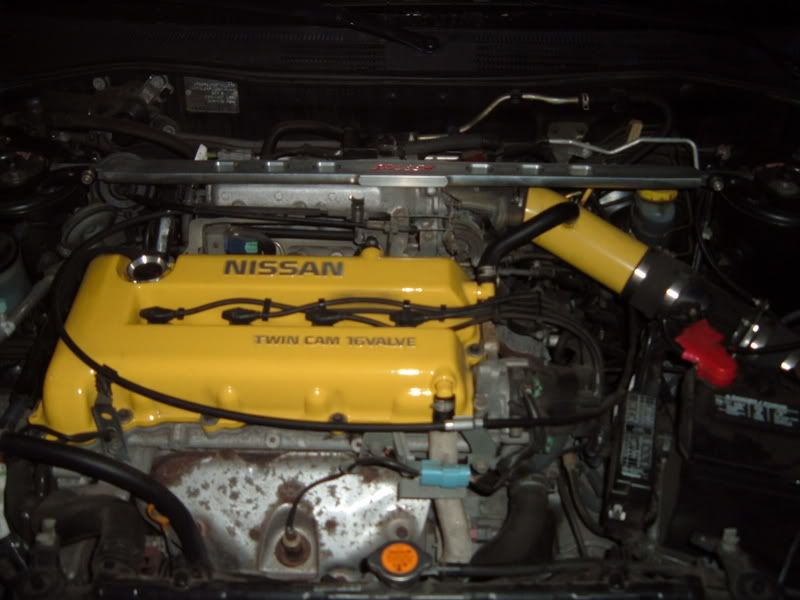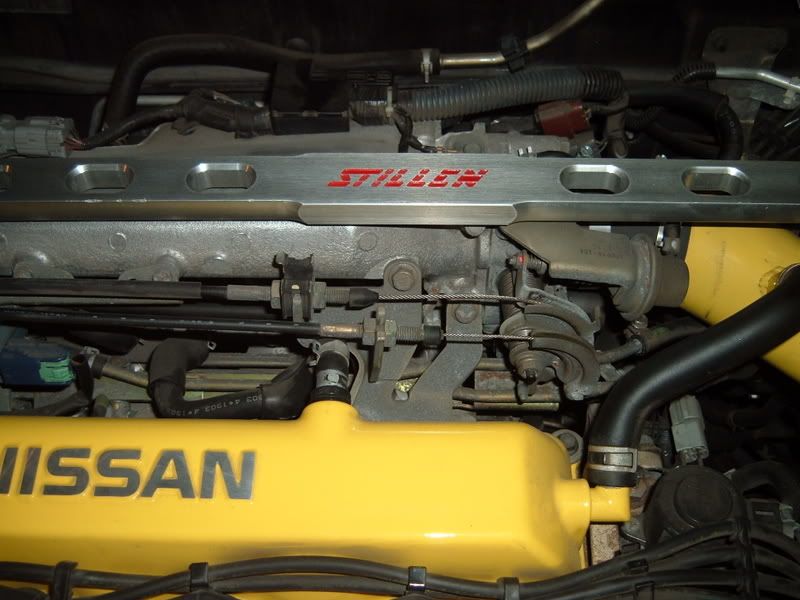 The Front one is actually a modded rear one so it can be used up front or in the rear if you choose. Both sets of brackets will be included for plug & play goodness. The rear one is pretty much perfect, no flaws. The front one has a few cosmetic nicks and what not but still solid as ever and mechanically sound. You guys know my feedback and how I do things so no worries when it comes to buying from me. Thanks for looking. D
Edit:
I also have a Maxima sway bar that I may sell; I'm not positive yet but if you're interested in that piece let me know.
D