Hi guys! I have a 93.5 5speed manual G20 for sale. Basically everything is stock other than the speakers in it. It has 171000 miles on it. Everything that is painted is removable IE the bumpers wheels and hood ( I used plastidip and it all looks good other than the hood because it was impromptu (A deer decided to spend the night on my warm hood
),but with any of it you can just peel it off) It runs really well, has a few oil leaks but a super clean interior. Ill add some pictures of the interior soon. The interior is Grey cloth. It is a little bit dirty in the pictures. I can never get it actually clean when I take the picture. Since I live in rural WA it wont stay clean for more than a few hours.
The car has a brand new alternator, and a new clutch installed less than 5,000 miles ago. I have always changed the oil right at 3000 miles. AND Everything on the interior works! except for the tach.... Im so sad to let Tyrone go... But, I bought a red P11 and cant afford to keep both
Not sure why you would want too, but it would be an awesome parts car considering everything is in near perfect condition!
$2500 OBO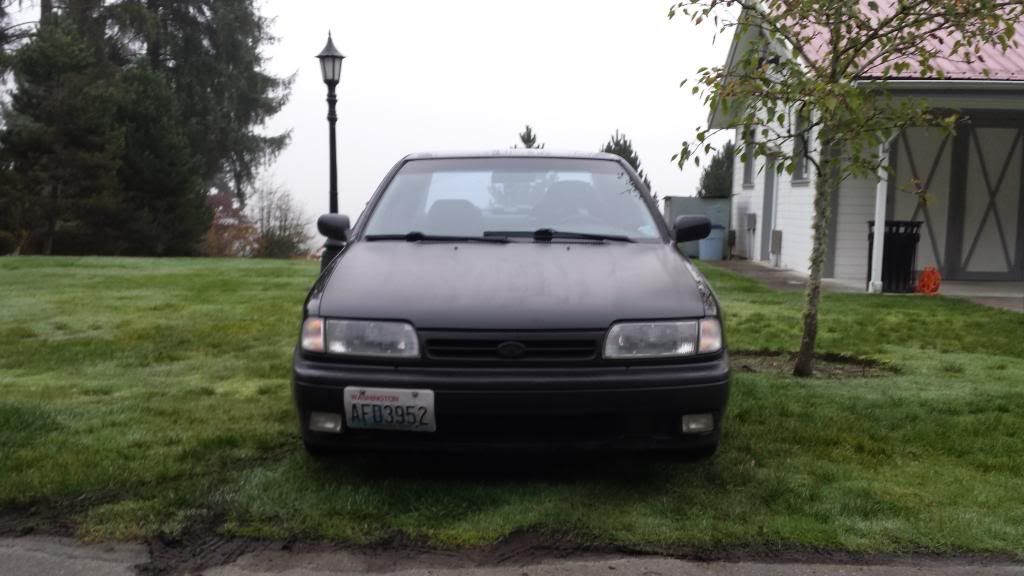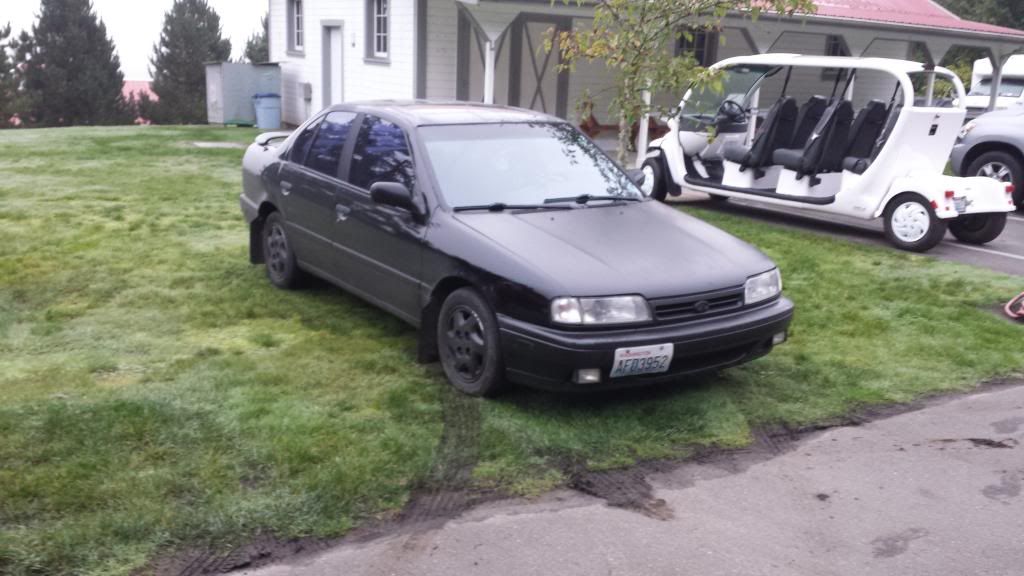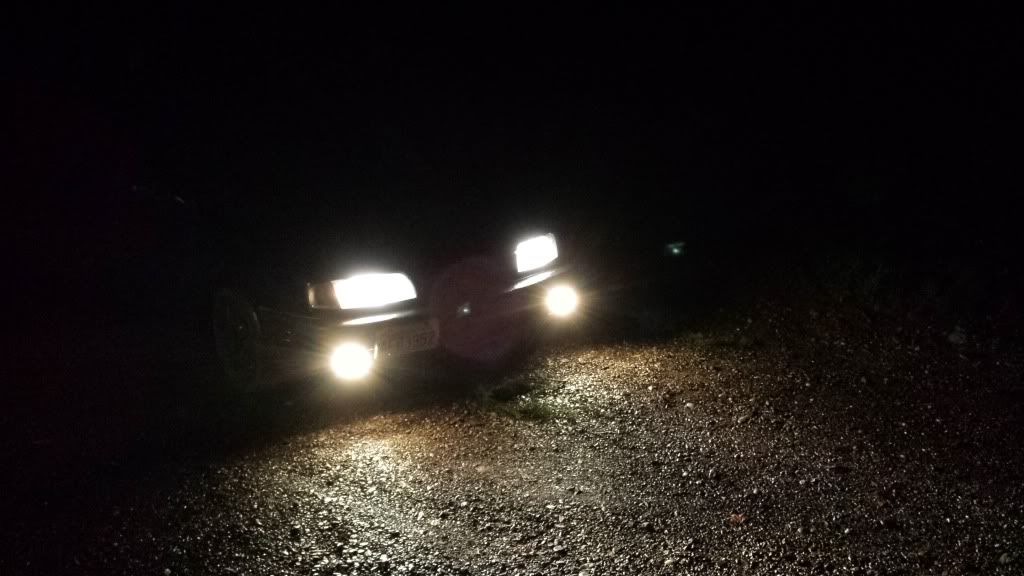 Heres what It looked like when I bought it.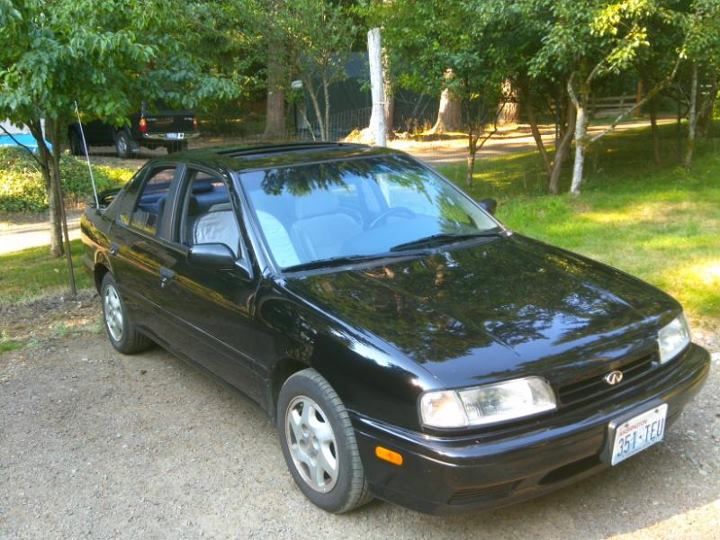 The Engine bay looks the exact same other than the brand new Alternator I put in.