Discussion Starter
·
#1
·
Okay,
So I'm thinking about selling all of my parts and such along with the car. Essentially it'll be a relatively complete project + car. I'll try and bring you up to speed as painlessly as I possibly can. In 2004 I traded my hatchback for this car. I drove it around for about a year, maybe a little more, slowly acquiring parts for a swap. Finally I was able to swap the car with a W11 and drove it around for a little over half a year until the motor developed some rod know. I swapped everything over to a BB long block. I had that for a few months and then I believe the turbo seals went bad. The reason I think that is because the motor still runs, it just wouldn't build boost. At that point I decided that I was done with cars and I just dropped everything, parking the car in my Mom's garage and I haven't worked on it since except selling the turbo. I still have TONS of parts left though and I don't have the patience or time to keep for sale adds going. So this leads me to this post. I'm thinking of selling EVERYTHING I have for the car and the car as one big package. I'll do my best to list everything now but I'll probably have to keep adding stuff as I remember it.
What you will get:
Car
*1992 G20, gutted with an aftermarket sunroof that doesn't work (was planning on taking it out eventually.
Performance
*2 DET swaps that can be used to make one good one. One could be completely fine... not sure. *****NO TURBO*****
*2 5-speed transmissions
*Hot Shot intercooler piping kit
*Blitz BOV with flange
*Custom 3" mandrel bent exhaust
Electronics/Misc.
*Profec B Boost Controller
*SAFC II
*AEM UEGO Wideband sensor
*Autometer Boost Gauge
*Autometer EGT Gauge w/ probe
*Battery Relocation kit (to the trunk)
Interior
*Sparco Torino Race Seat
*Sparco Harness
*MOMO Steering wheel w/ Adapter
*MOMO shift knob
Suspension
*ADDCO rear sway bar
*Tein/AGX Rear combo
*B&G Coilover Fronts
Exterior
*The car will be sitting on OEM wheel/tire combo
*ADR Flite 4's some painted gunmetal some not... tires have never been mounted on them.
*OEM Nissan Lipkit (front/rear/sideskirts)
*Additional Lip made from another p10 bumper
*Tinted window
*Amber side markers (never mounted)
*JDM Foglights (never mounted)
This is all I can think of off the top of my head. I'll get pictures on Saturday and add any items that I forgot as they come along.
I'd like to get about $2500 from everything but I'm willing to take any reasonable offer. You would have to be able to pick it up or I can deliver it a reasonable distance for an additional cost.
Here are the last pictures I have of the car before all hell broke loose.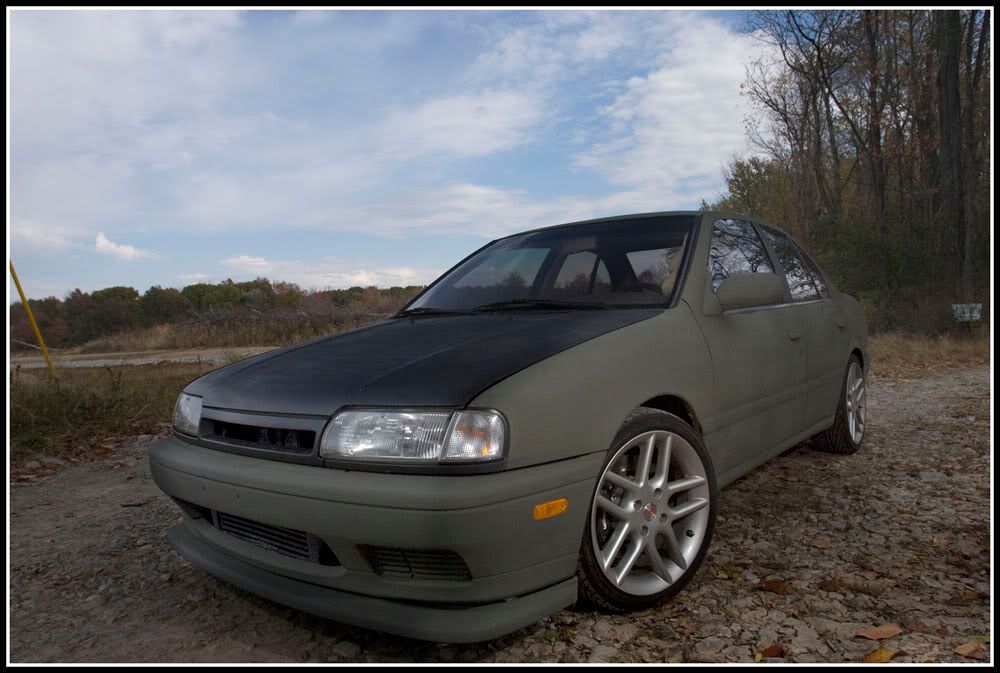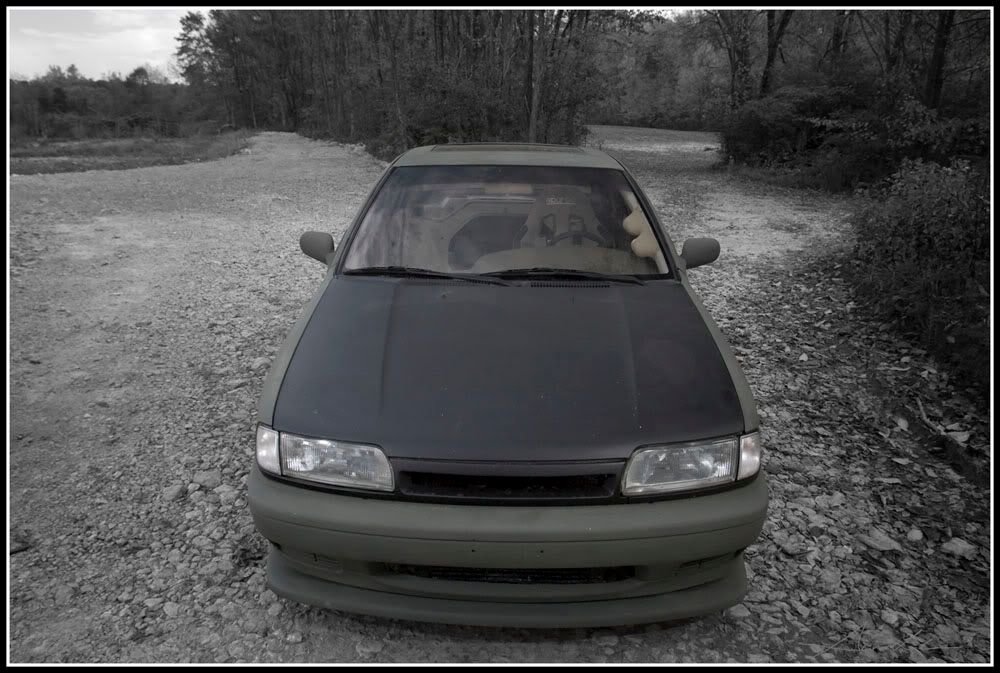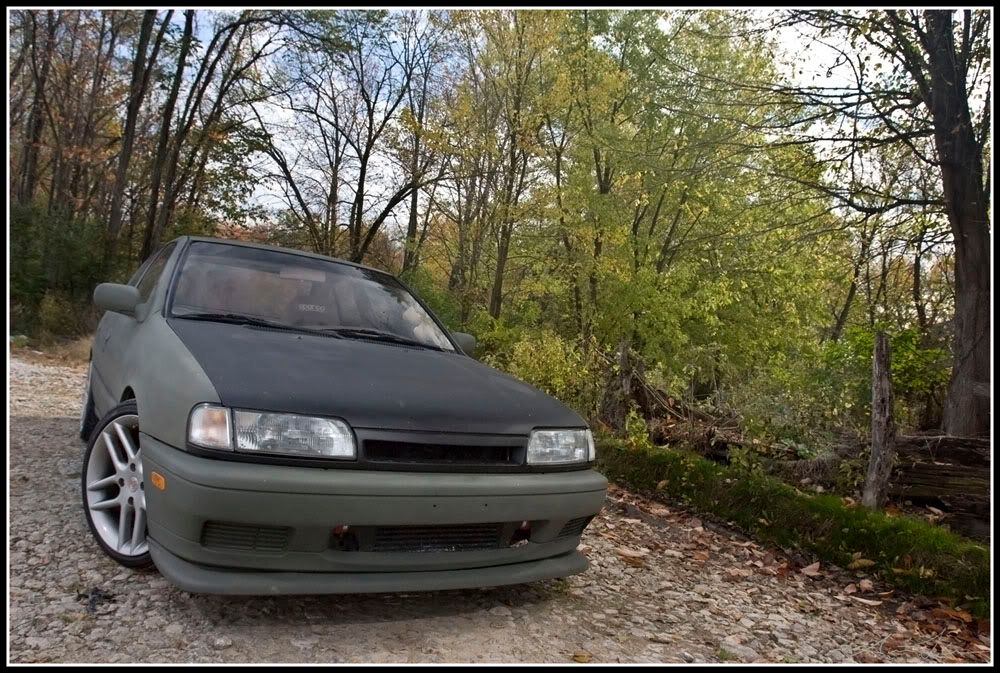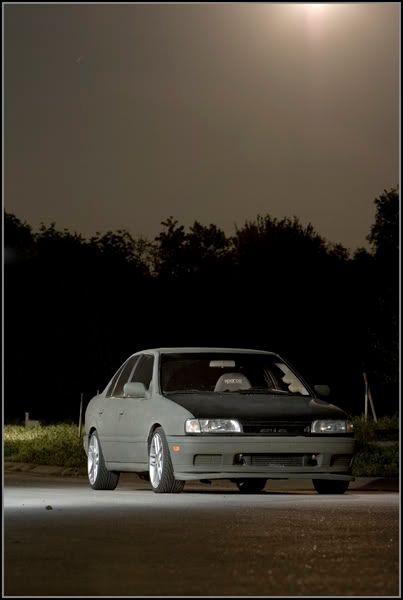 Pictures of the OEM lipkit front lip