The End of an Era - Mikayla COMPLETE Part out.
Save your pennies.
Time has come to rip her apart.
Everything will be for sale, EVERYTHING. COMPLETE PART OUT. Bumper to BUMPER. Not just custom parts.
No dibs.
Locals pick-up gets seniority.
Locals PM me for number to come pick up parts of interest.
-Weapon R Intake for 99 ONLY $50:
-18x8 +49 5x114.3 SSR wheels with center caps and with tires Federal 595 Tires 215/35/18 , less than 2k on them. 1350 OBO
-17x7.5 +30 Q45 Wheels with tires less than 5k on them. Hankook Ventus V2s 205/40/17. 5 wheels and tires. 450 OBO
-Optima Red Top: $50
-Pioneer D3 Double Din Navi/DVD player with Remote with Bluetooth Phone Connection with Ipod Player: $250
-Infiniti Kappa speakers 6 1/2(4): $75
-Alpine PDX-4.100 4 channel amp: $200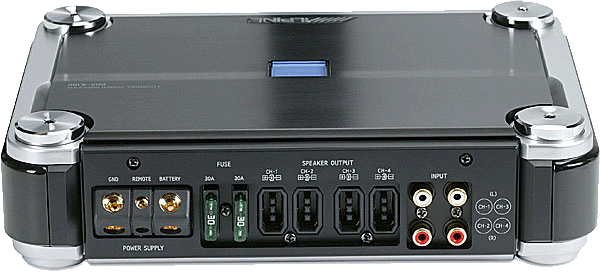 -Stock Pillars with Kenwood tweeters permanently attached inside: $30
http://www.crutchfield.com/S-XdCB8eXvbsM/p_113ST01/Kenwood-KFC-ST01.html
-Matte Black PFMs with switch and wiring ready to install: $150
-LoCo Skid Plate: $200
-Interior Front Seats with Touring Headrests 100 EVERYTHING