This is the updated Cosmetic Thread for P11's
The old thread became too long and outdated.
Pictures are links to where I found the info in case you need more pics, install, etc
. If you have any additions, please pm me with what you want to add, and a link to where it's found.
Bumpers
Jdm Options:
Se/Sri Primera's
Found on TE-V Primera's
Lips
Wings West
94+ Integra Type R
94 Accord
Rear Window Spoiler
Nissan Sentra/200sx
90-96 BMW 3 series
Unitop
Tails
All you need to know is
here
Tint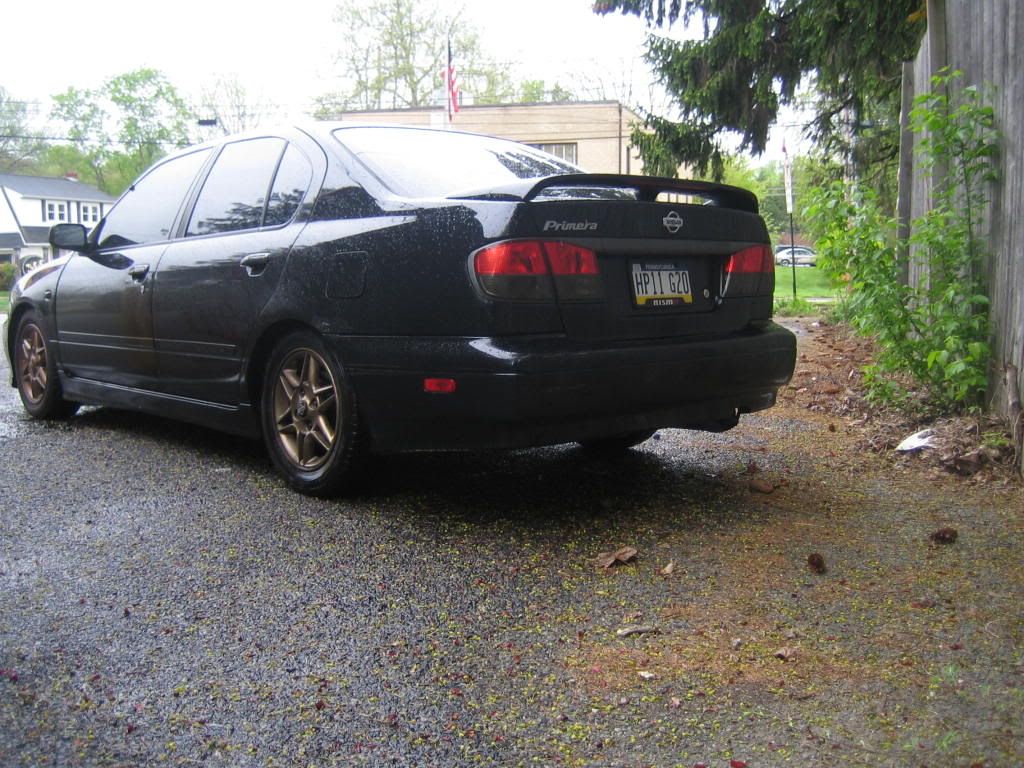 Orange cleared out
Spoilers
Factory
Altia
TE-V
M5 Lip spoiler
Mirrors
JDM Power Folding Mirrors
http://home.comcast.net/~azg20p11/lala/folding.mpg
Blacktop/blackmouth
Grills
Sport
NJ Primera's
Eric's Impul Replica
CF Products
http://g20style.com/STORE.htm
Headlights
Sport
JDM Duals (regular)
JDM Duals (HID)
Eyelids
Need for Speed (UK)
94-97 Accord
JDM Rain Visors
Gauges
CVT
Pathfinder
Import Intelligence
Headrests
Touring
TEV
Center Console
JDM
JDM Sunglass holder
Door Sills
Sport

(I need a pic, if anyone has one pm me)

EricDD's
[url="http://www.g20.net/forum/showthread.php?t=81152&highlight=door+sills"]
Steering Wheels
S15
00's Altima air bag
Q45
Suede Headliner
Painted A Pillars
NJPrimera's