Discussion Starter
·
#1
·
so first of all
shhh
reannas birthday is next week, and i need something for her car, looking for nothing too spendy
but i was thinking rstb, fstb, something like that
shes got header intake exhaust. so i think i want something suspensionful. heres her car now: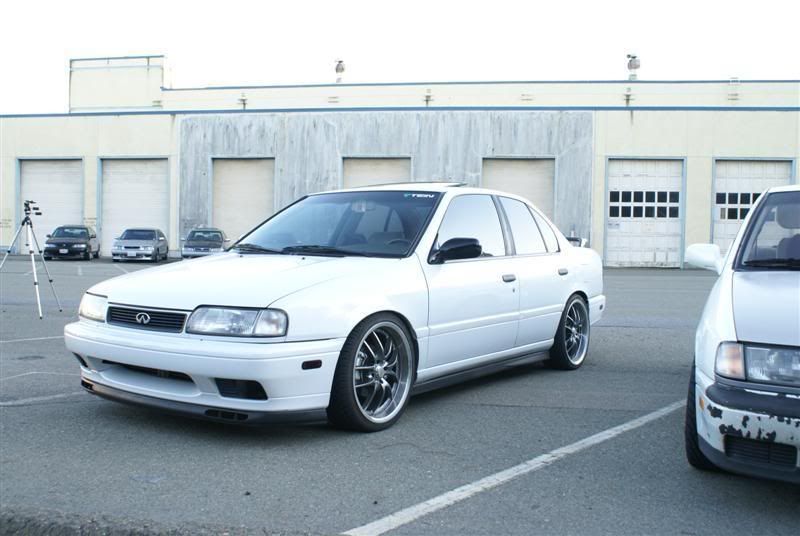 any hints or things for sale? i needa keep this under wraps!
it doesnt have to be suspension related, but i dunno what else there is. one idea was a 91-93 intake cam... but does it really do THAT much?