Discussion Starter
·
#1
·
All parts pulled from my 96 se-r with 180k miles. All parts worked when on car, a/c just wasn't charged. Few more pics on link above.
A/C Parts:
Bracket: 15plus shipping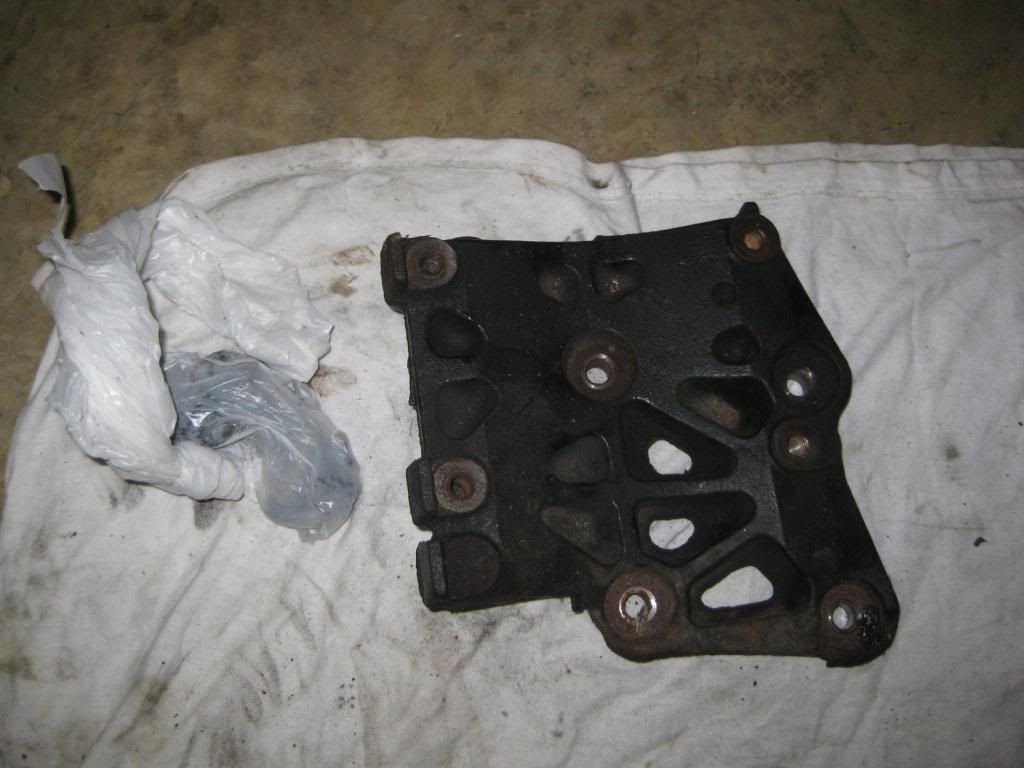 Compressor: 75 plus shipping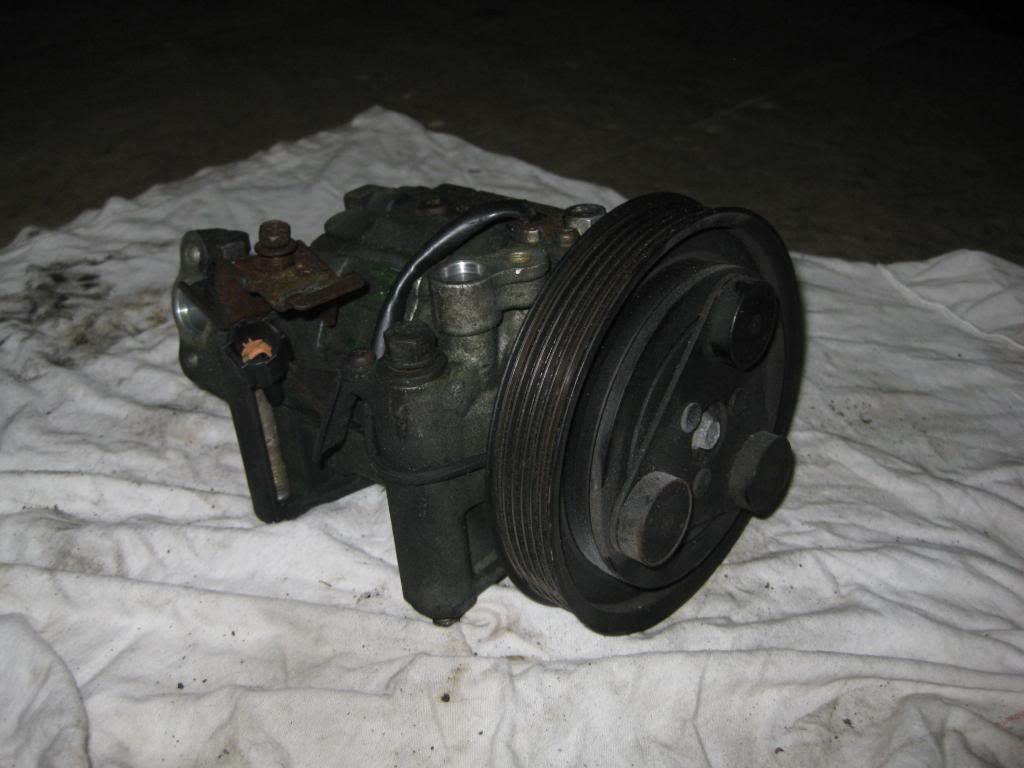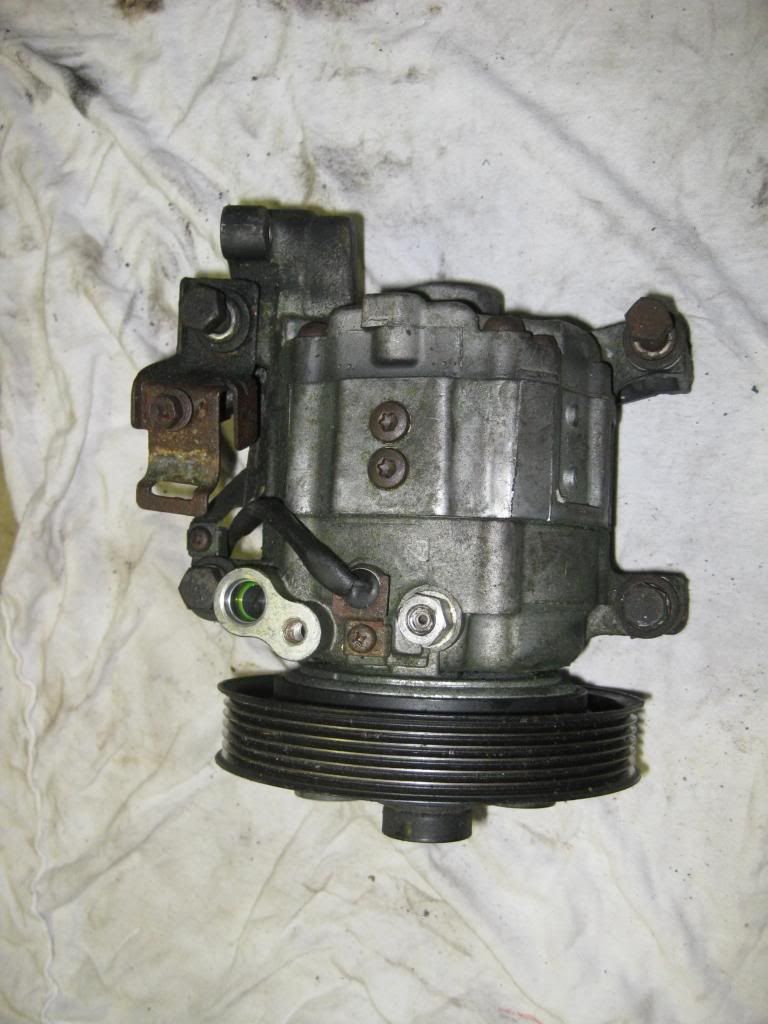 A/C big and little lines: 15 shipped ea.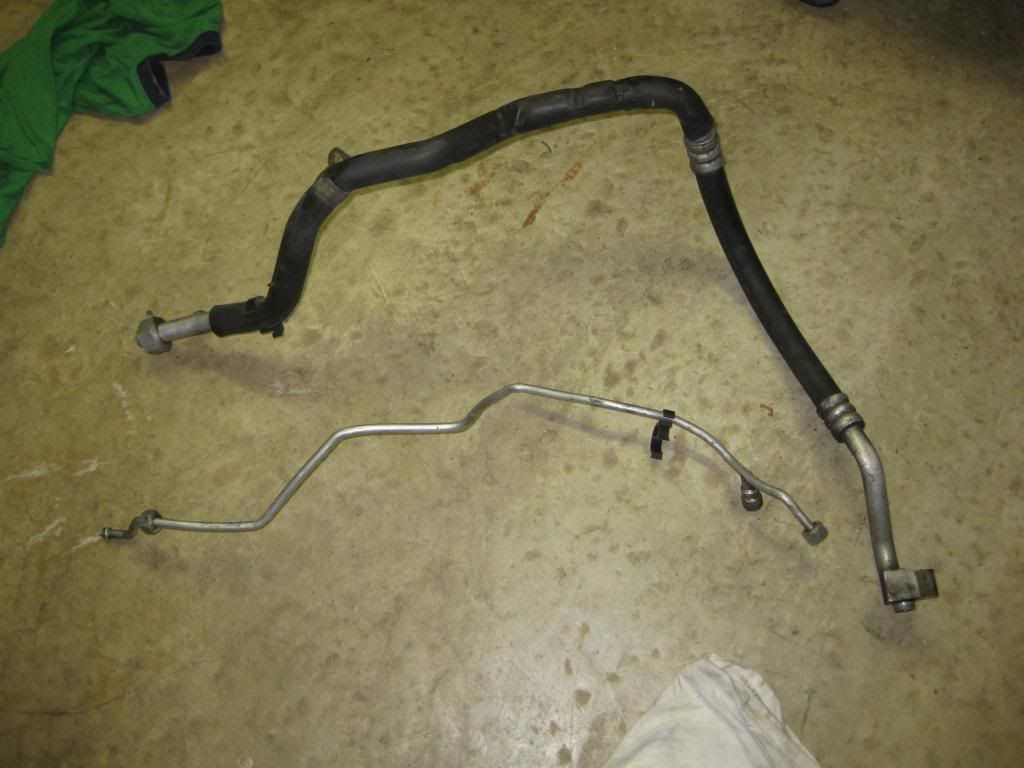 Condenssor: Shoot offers on parts with it. One line had bolt head break off, stuck together.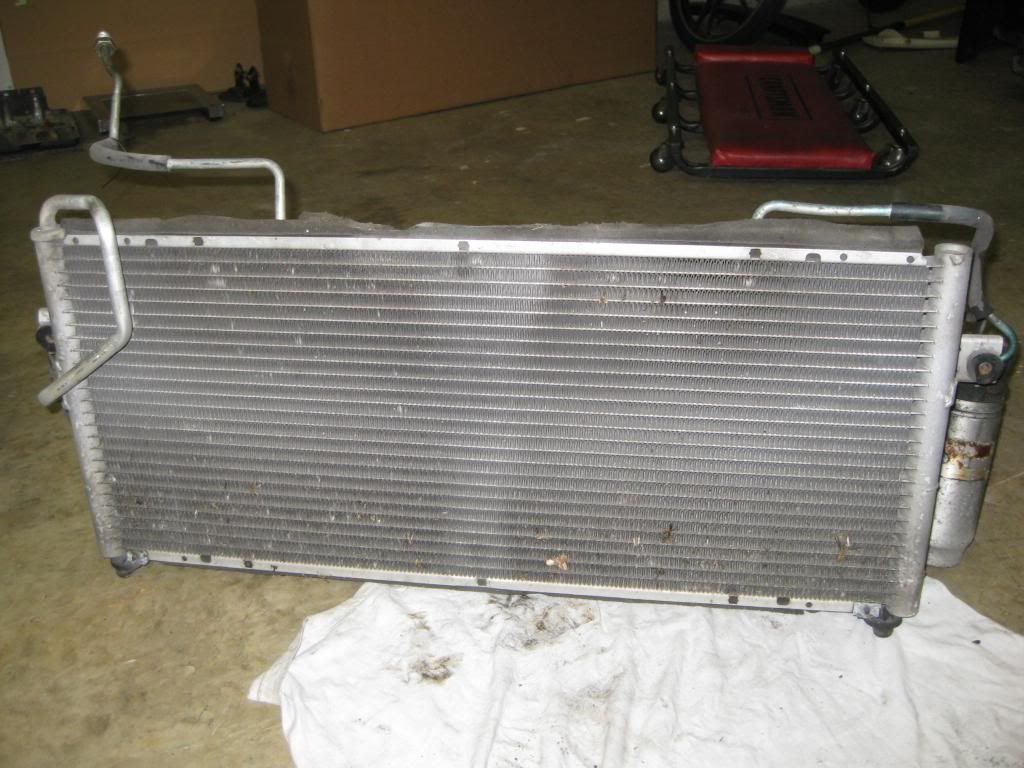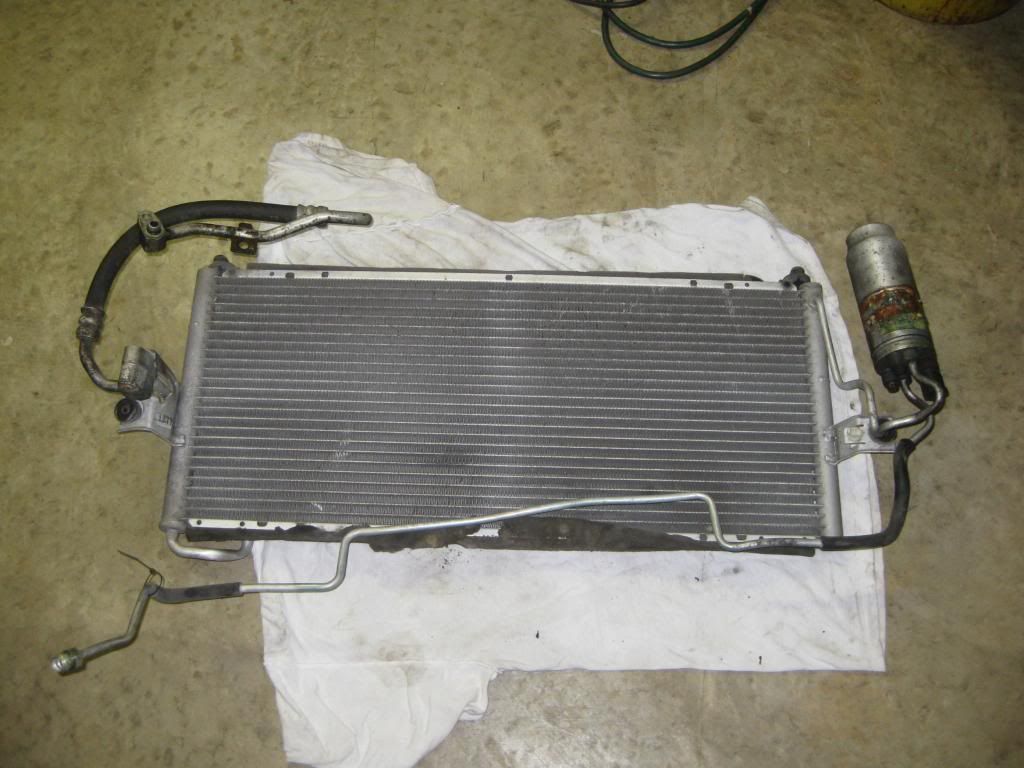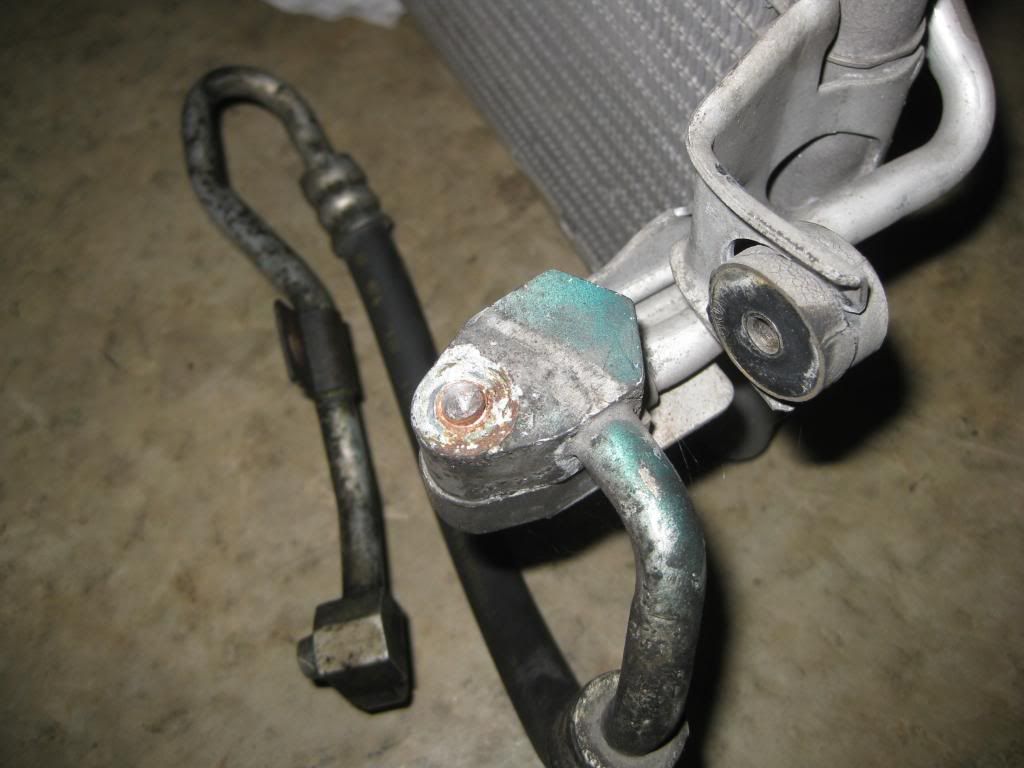 A/C fan: 15 plus shipping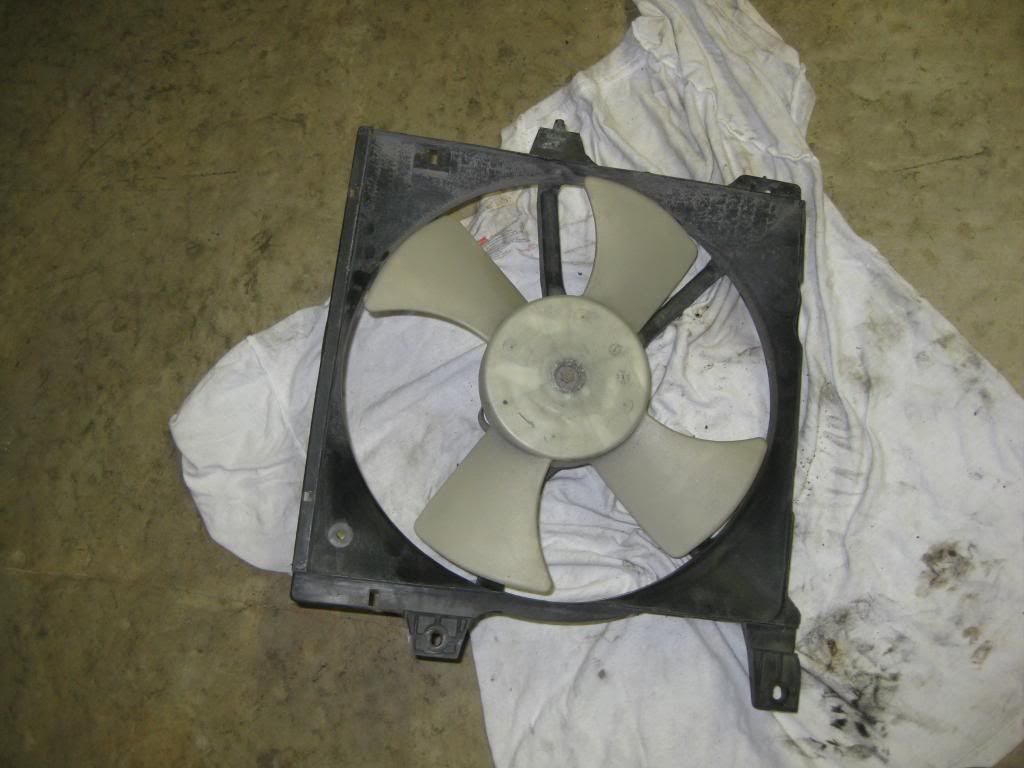 EGR: 20 shipped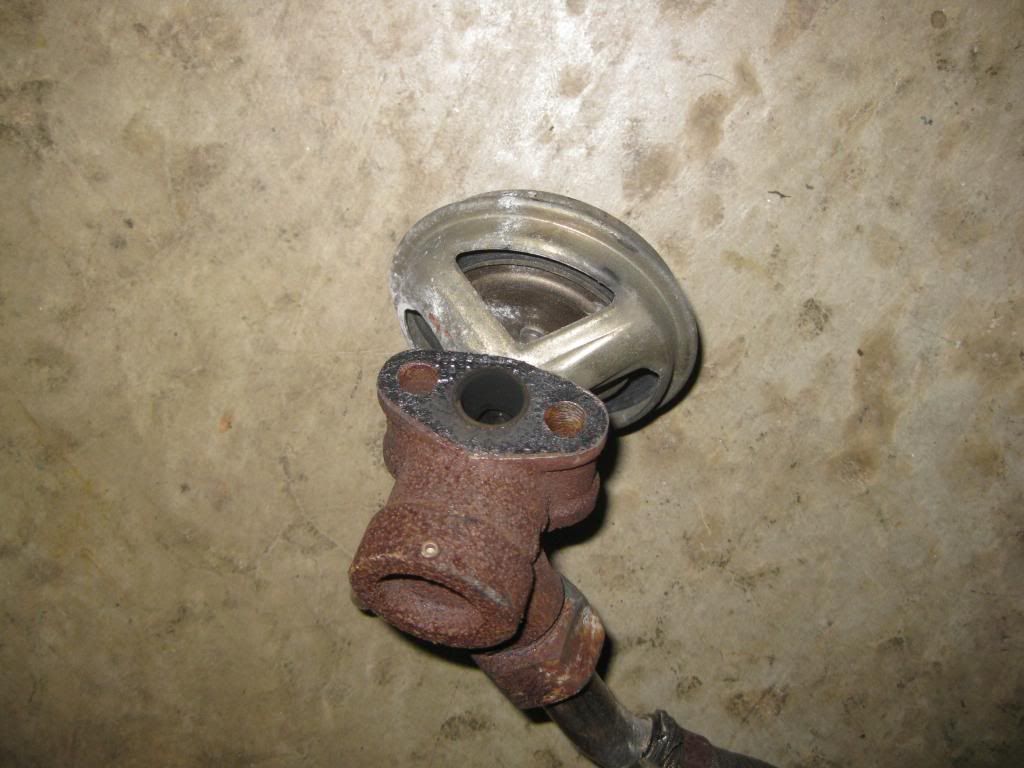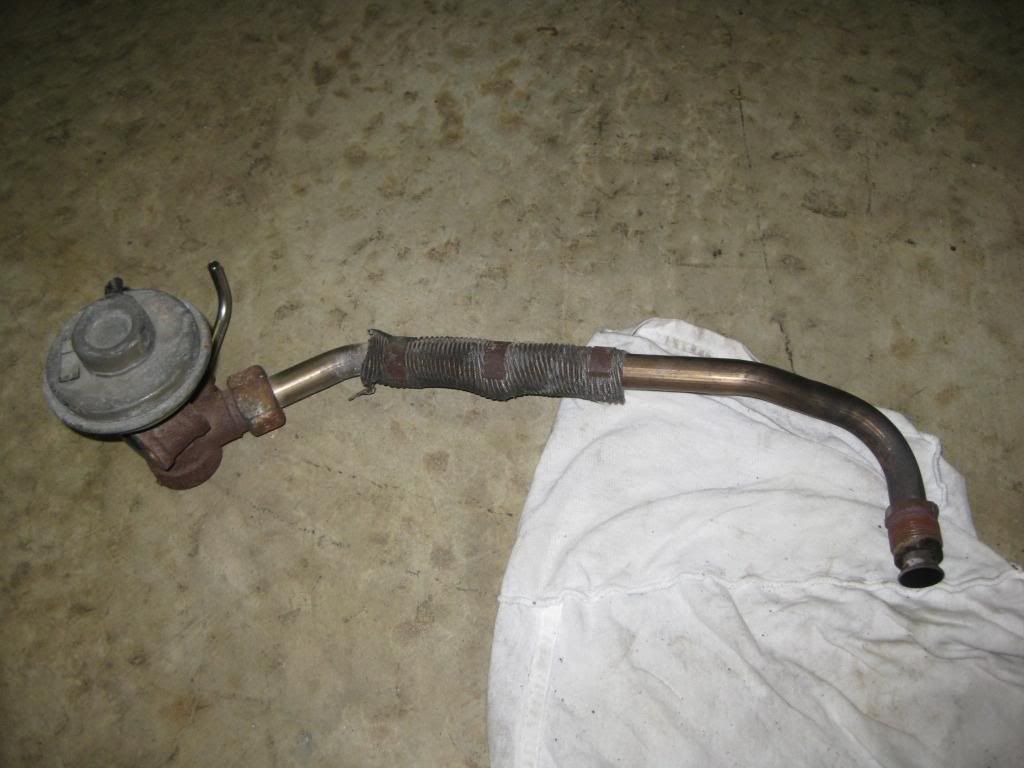 Stock clutch: 75 plus shipping. Looks like it has ton of life left, pulled only b/c had tranny out for broken clutch arm. Didn't need to replace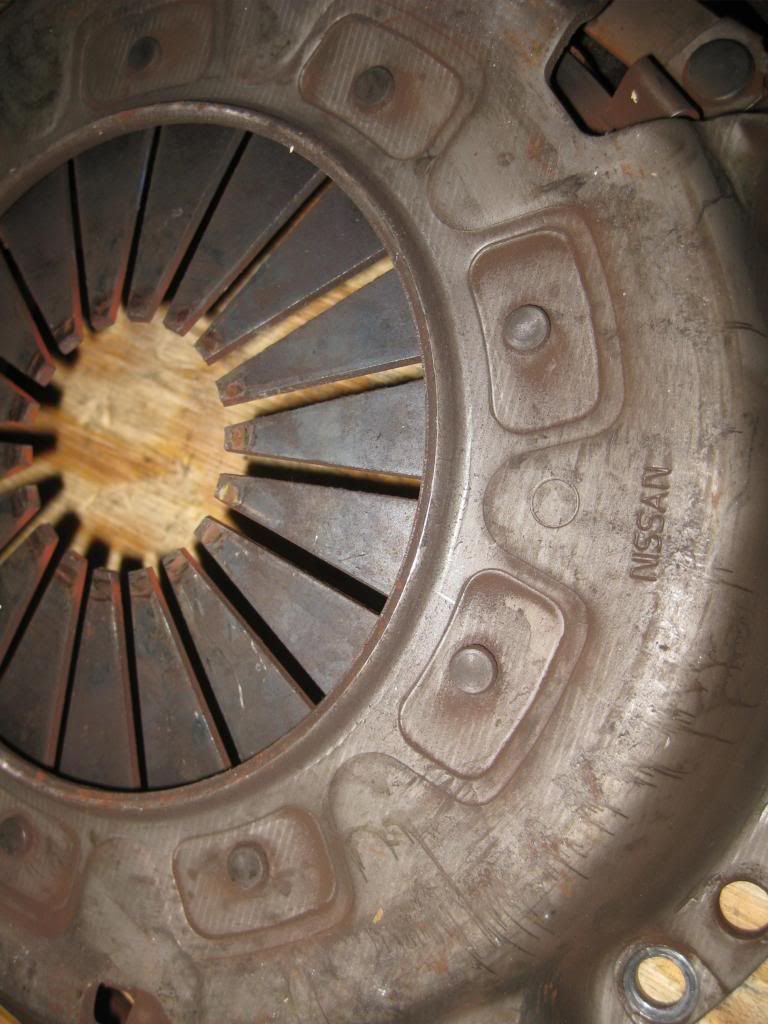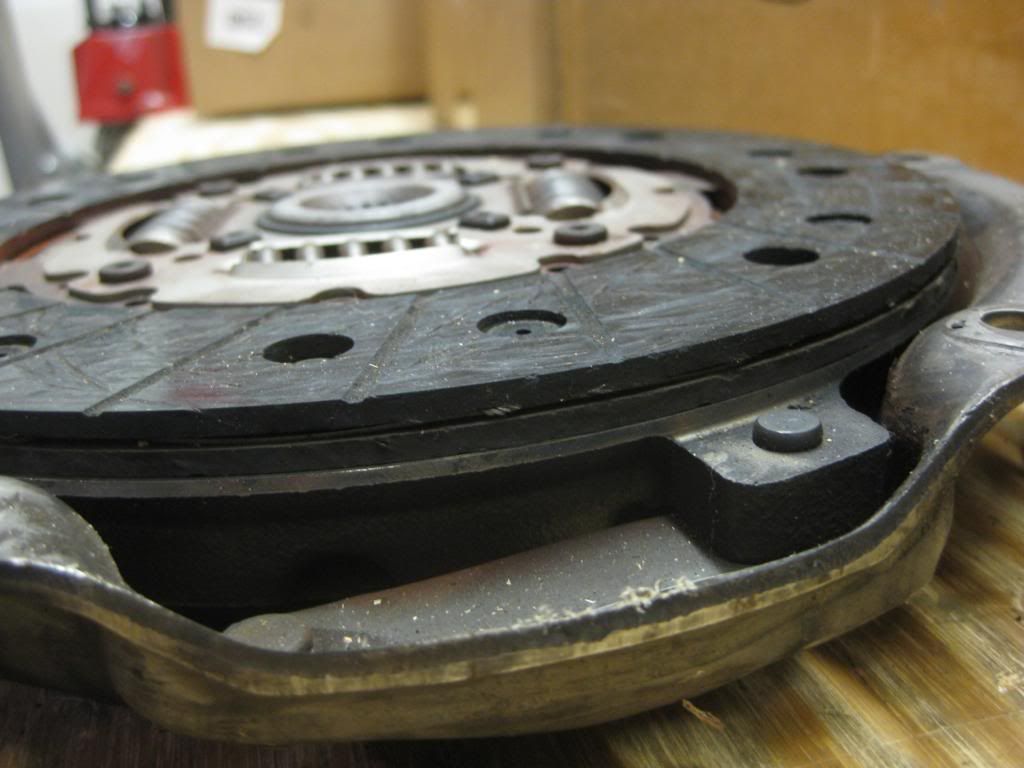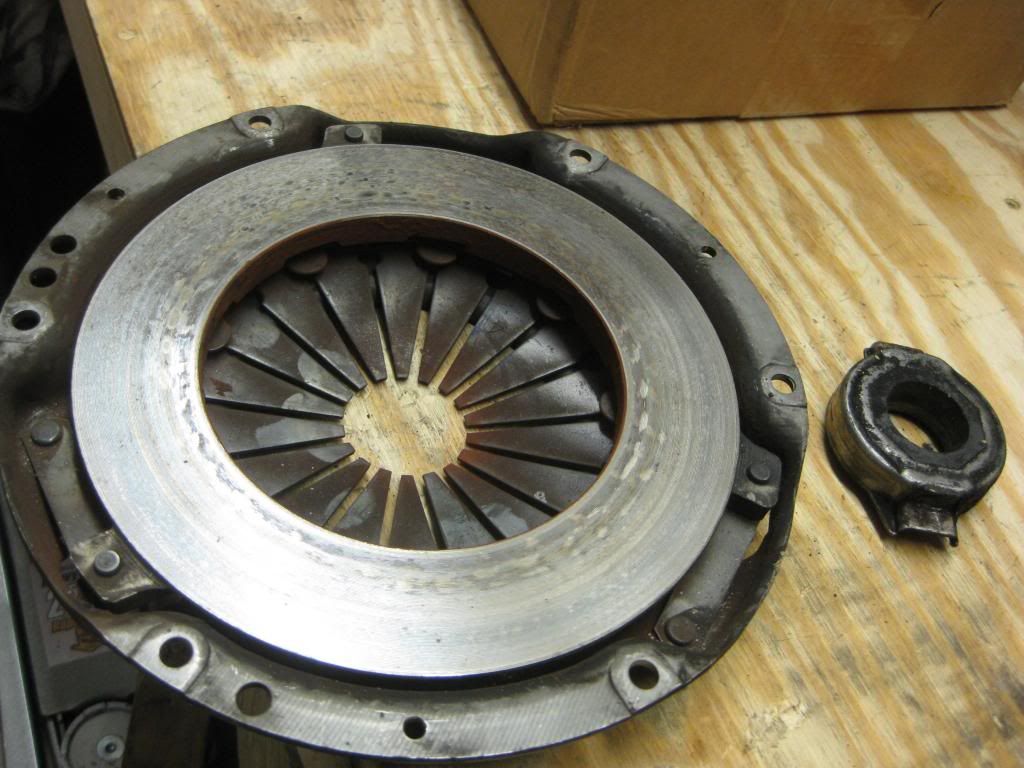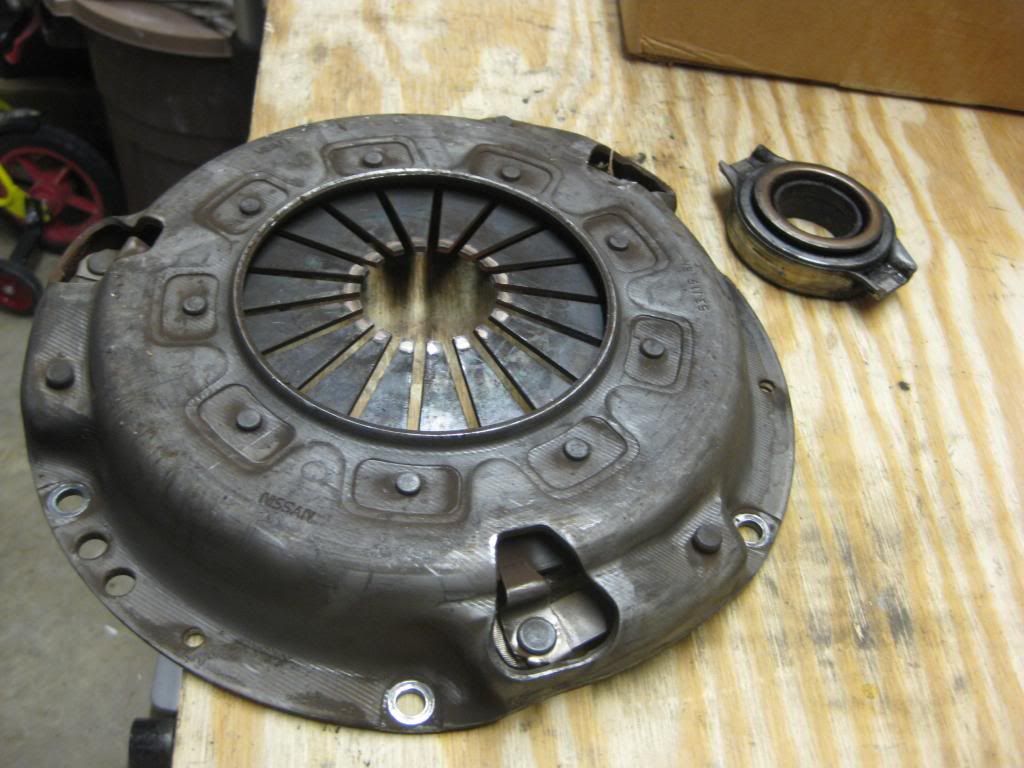 Stock fuel pump: 30 shipped. Working fine on car, replaced with walbro.
Lower air boxes (2): make offer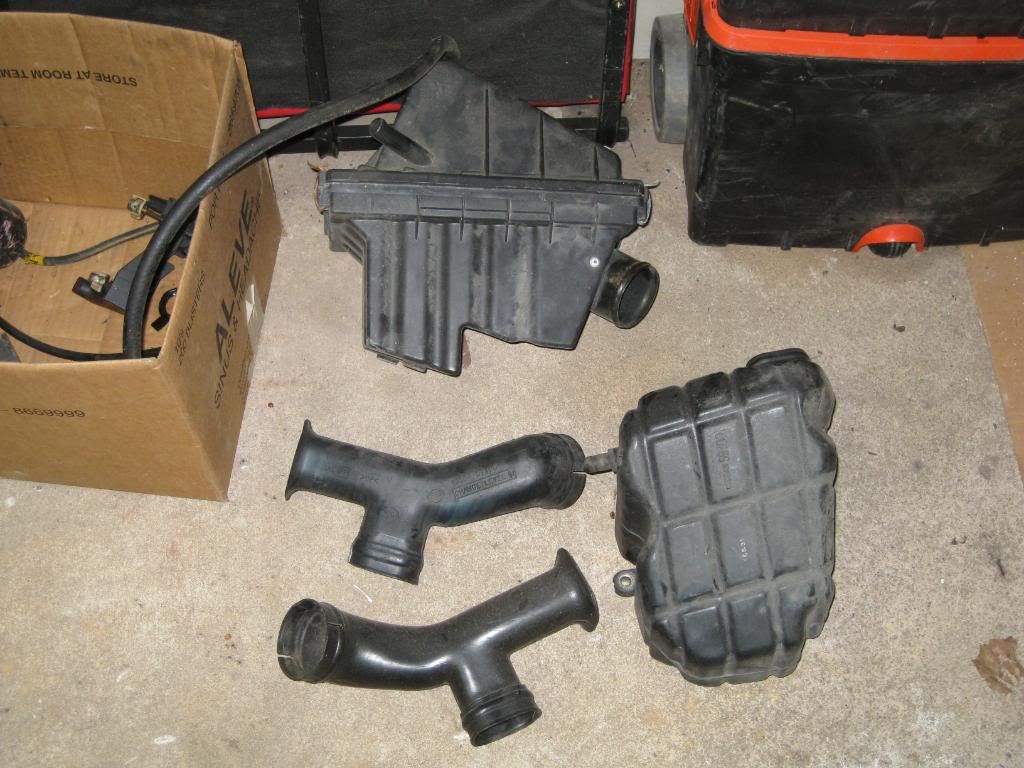 2 Front motor mounts: 1 with es bushings pressed in, cracked insert but should be fine, picture 15shipped-----1 with prothane pushed in, NOT pictured 25 shipped